Pixels Health : A Veeva Full-Service Content Partner
Veeva CRM (Customer Relationship Management) is an advanced multichannel solution built for the healthcare industry. It is designed to help pharmaceutical/biotech companies to …
Pixels Health : A Veeva Full-Service Content Partner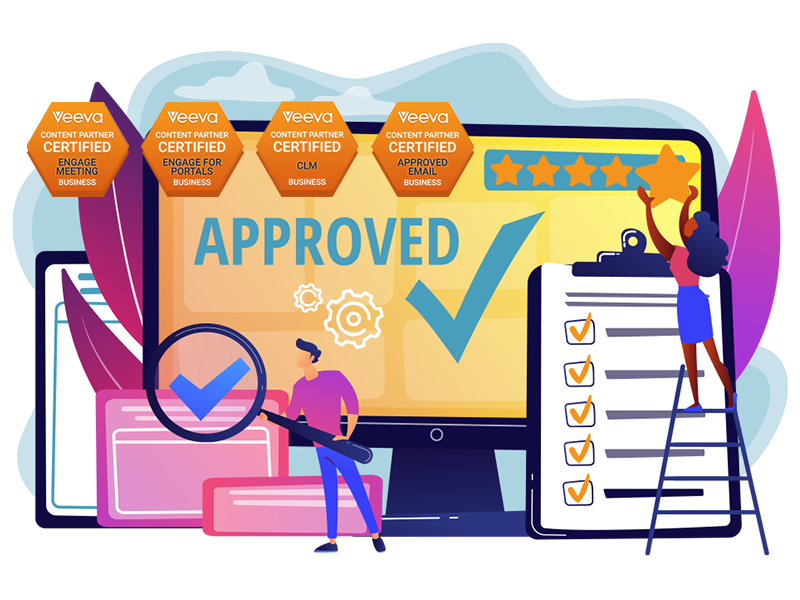 Veeva CRM (Customer Relationship Management) is an advanced multichannel solution built for the healthcare industry. It is designed to help pharmaceutical/biotech companies to orchestrate more effective multichannel strategies and resources and ace customer relationships in a new way, using Veeva's powerful products. Through a validation process, Veeva CRM ensures delivering compelling and engaging content for customer experience across the right channels.
Pixels Health has achieved Multichannel and Vault Partner with Veeva, earning certifications for Veeva CLM (Closed Loop Marketing), CRM Engage Meetings and Engage for Portals, CRM Approved Email, and Vault PromoMats Review and Approval.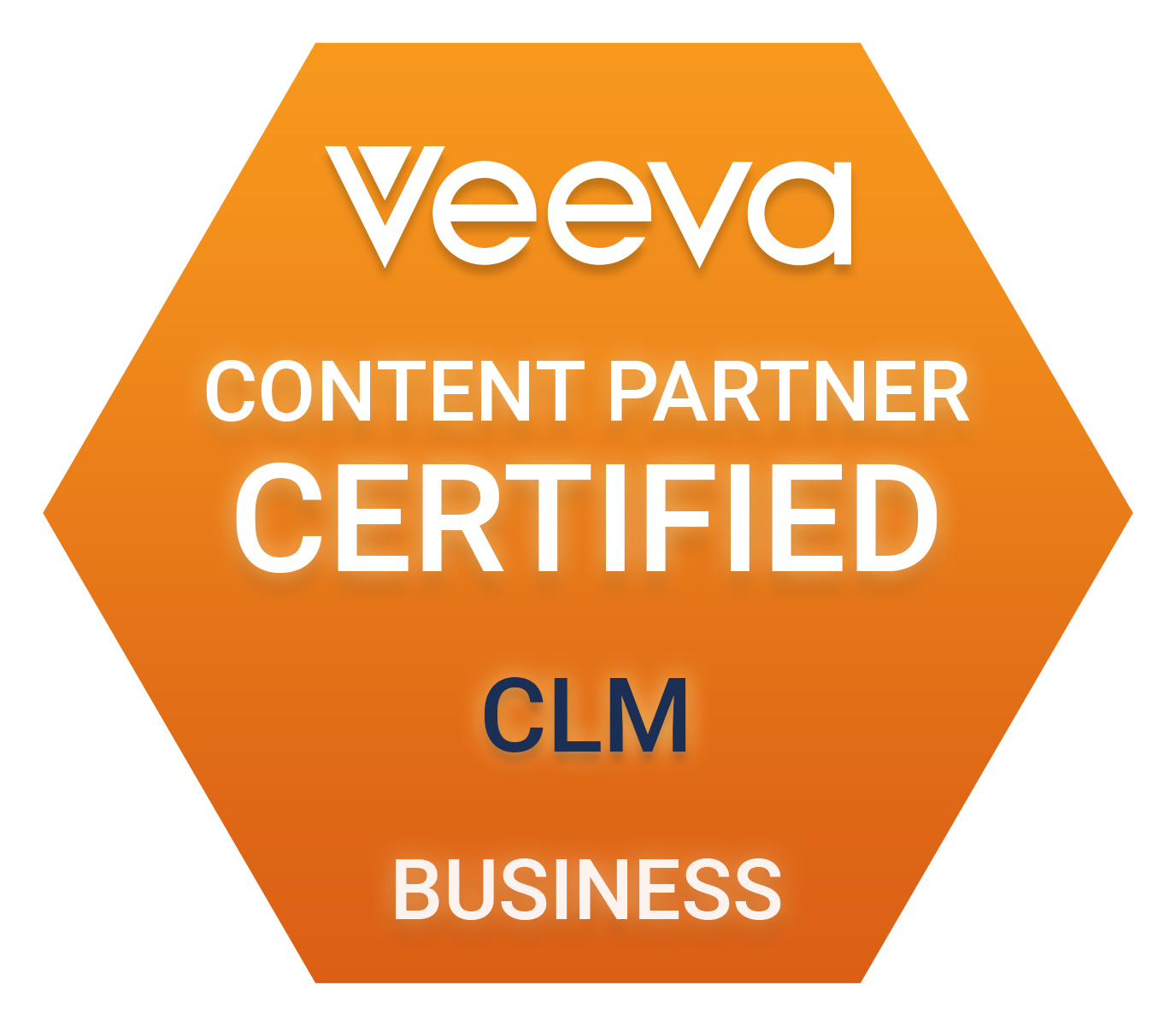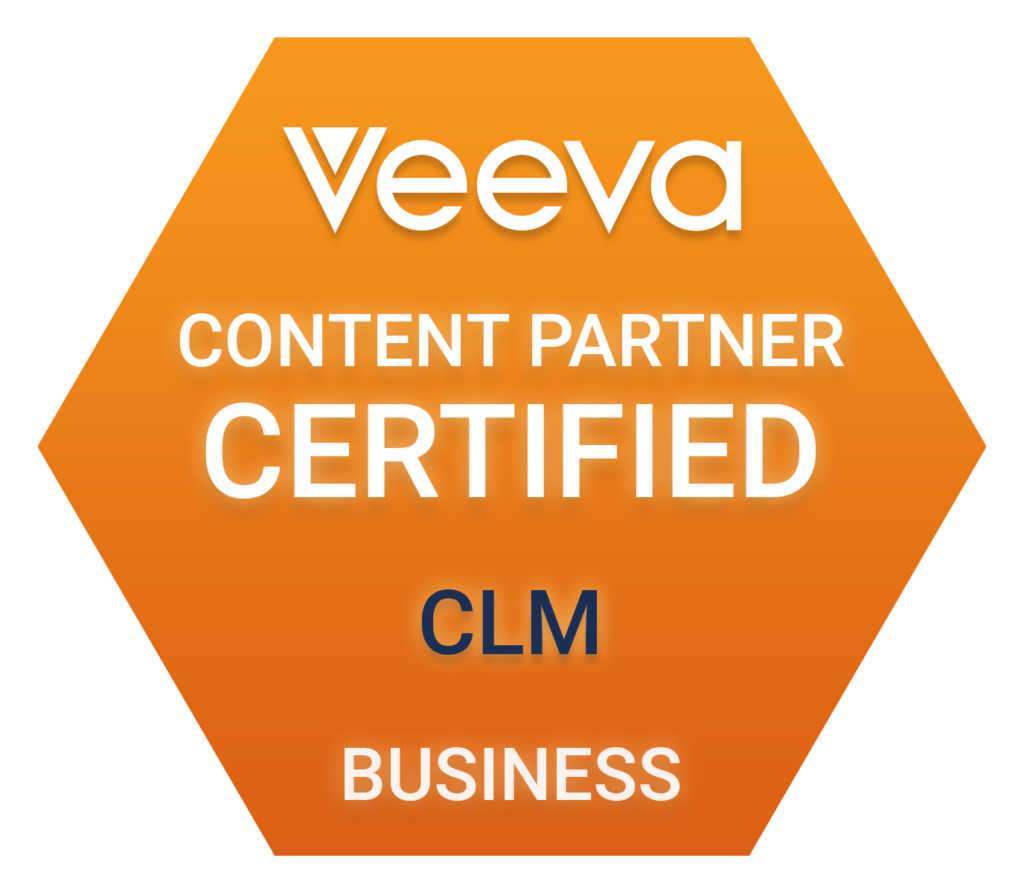 Face-to-face interactions with Veeva CLM presentations
Thanks to Veeva CLM, sales representatives can now provide healthcare professionals (HCPs) with engaging, simple, and beautifully designed presentations with animations and brief messages that convey relevant information. Pixels Health ensures adding consistent and customized content using tailored interactions and designs that reflect the brand identity and messaging. The content can be presented to HCPs face-to-face or remotely through Engage Meetings.
Remote meetings with Veeva Engage Meetings
Veeva CRM Engage Meetings was developed to plan and execute secure and compliant online meetings with healthcare providers. It manages and controls the CLM content using interactions, such as highlighting messages and including videos and sounds, making communication between field representatives and HCPs easier and increasing productivity.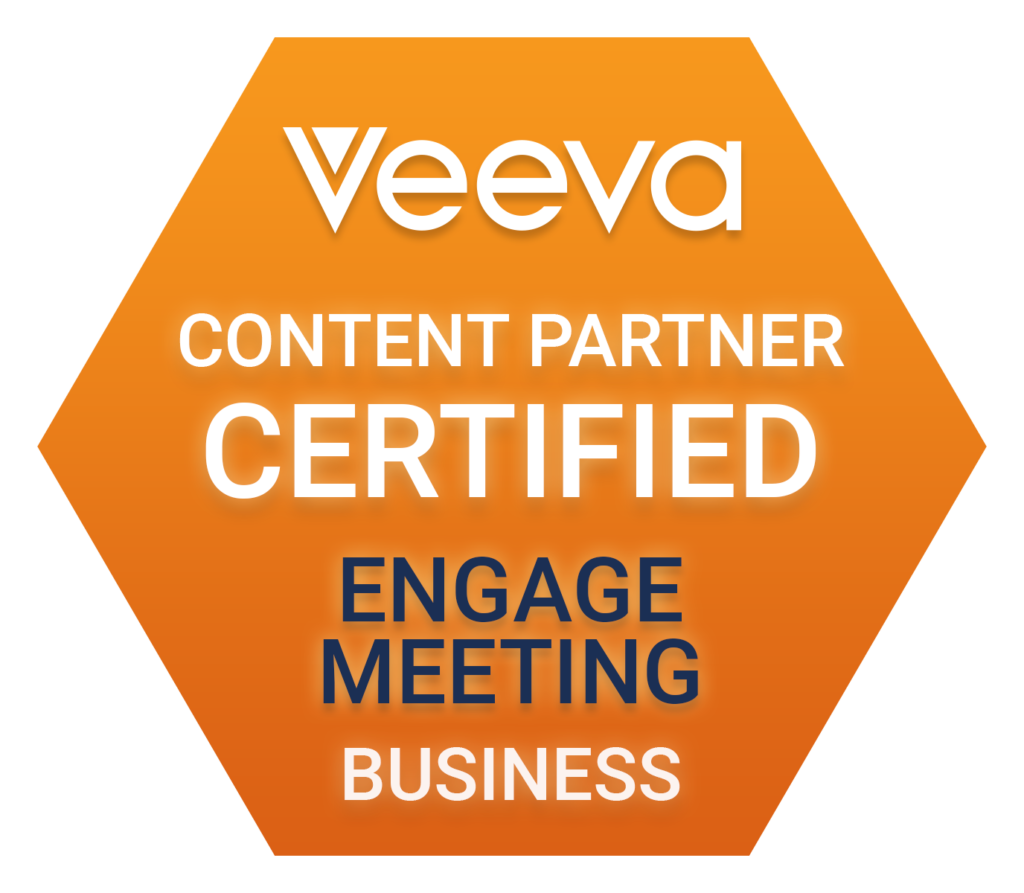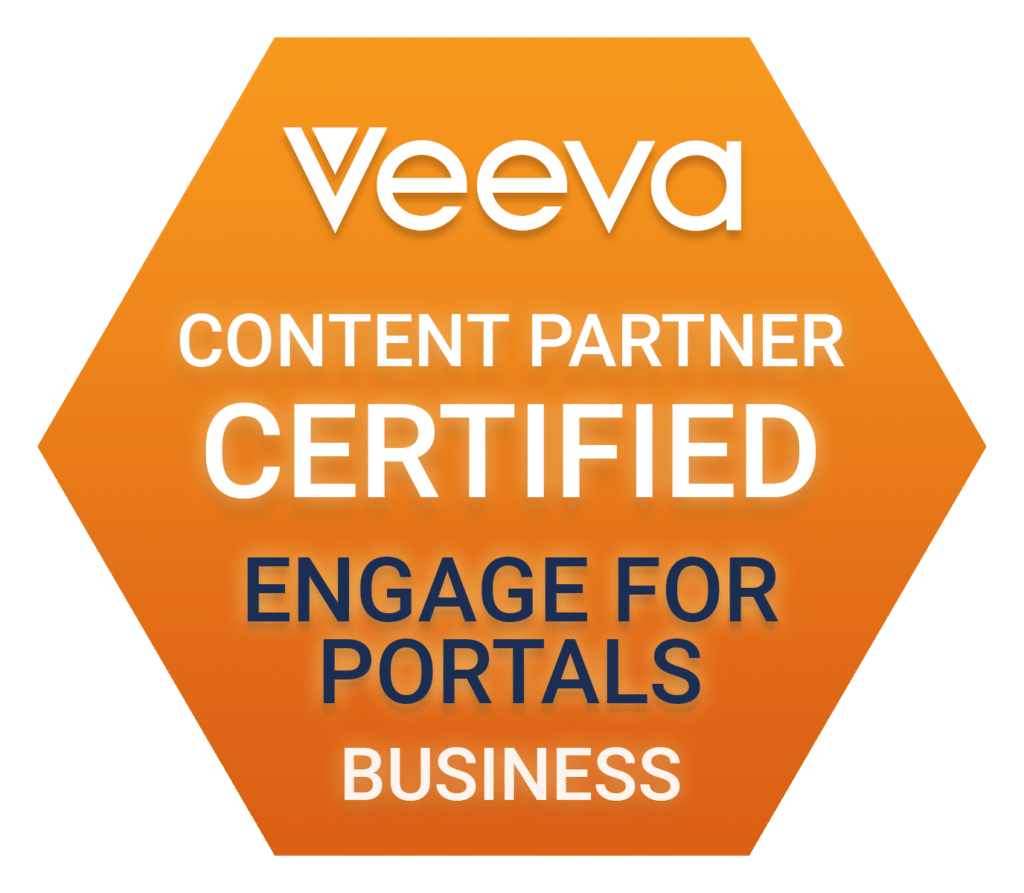 Online self-service with Veeva Engage for Portals
With Veeva Engage for Portals, HCPs can have online access to various content from any device anytime, allowing them to reach any information based on their preferences and to interact directly with the content. All the data can be tracked and stored in Veeva CRM safely for future analysis. Pixels Health will always find a better way to connect reps with health practitioners and provide them with the information they need by making the necessary refinements that ensure a fully tailored and enhanced online experience.
Effective communication using Veeva CRM Approved Emails
To connect, engage and communicate efficiently, Veeva CRM Approved email enables reps to email tailored and approved content directly. It is a great time-saving tool and easy to use that allows them to choose an email template, adapt it for a specific HCP, then send it. Pixels Health can assist you in the entire customer journey, aiming to adopt the best strategy using Approved emails.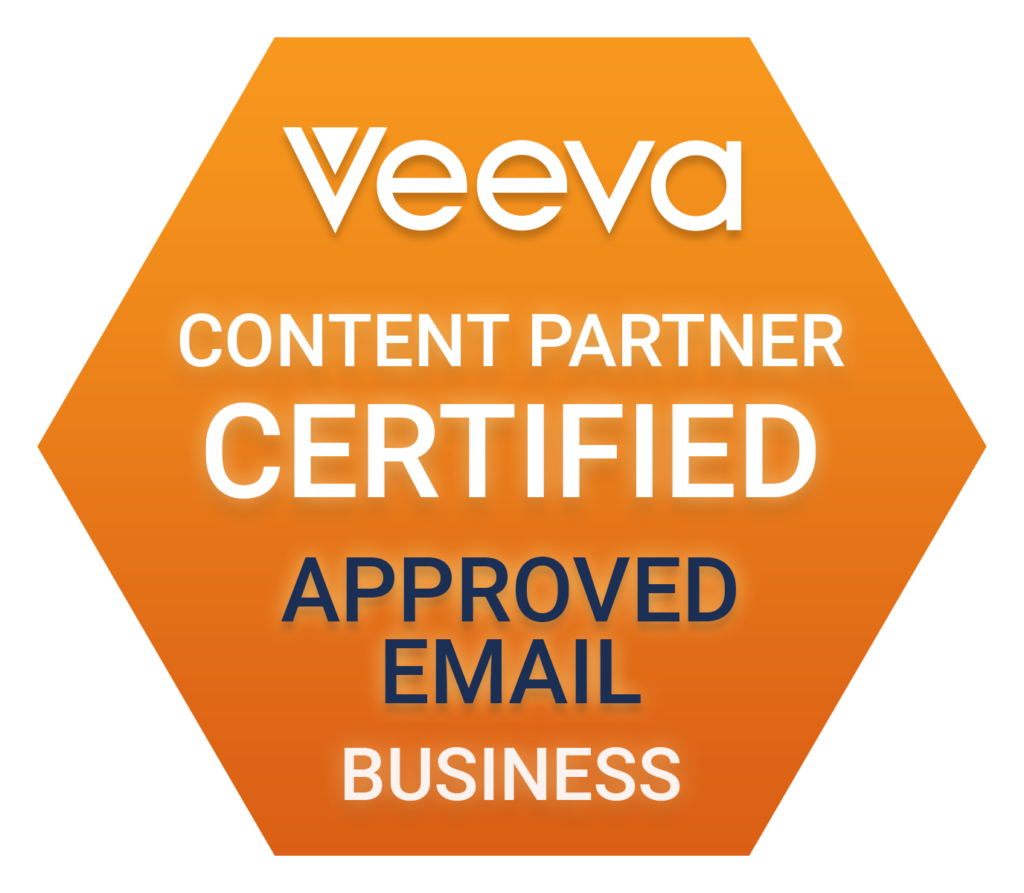 Ensure high-quality content and references validation with Veeva Vault PromoMats
Through Veeva Vault PromoMats for regulated content management, it is easier and faster to create, improve review, and deliver high-quality content during the review and approval process, plus automated content distribution and withdrawal to digital channels. This gives the customer complete visibility and control of all their digital assets and promotional materials.
Pixels Health will support its clients in improving their performance and delivering an exceptional customer experience thanks to the high-value digital solutions offered by the Veeva platform. Our designers, developers, writers, and project managers have the expertise and knowledge required to meet all your needs.
To check our Veeva certifications Click here