The growing popularity of webinars
Communication is critically important in the healthcare field. Information and key messages are consistently delivered in order to spread information, raise public awareness, as well as protect …
The growing popularity of webinars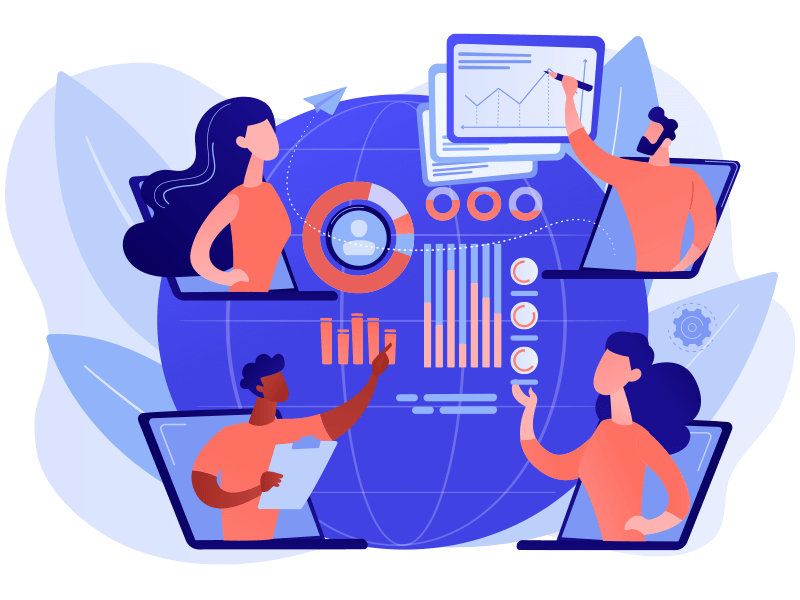 Communication is critically important in the healthcare field. Information and key messages are consistently delivered in order to spread information, raise public awareness, as well as protect you from serious health problems and influence health practices.
These days, health actors can no longer organize traditional conferences and seminars because of social distancing. Therefore, what to do to communicate?
Webinar is the ultimate solution to connect. It represents a unique and effective digital strategy whether the audience is internal or external.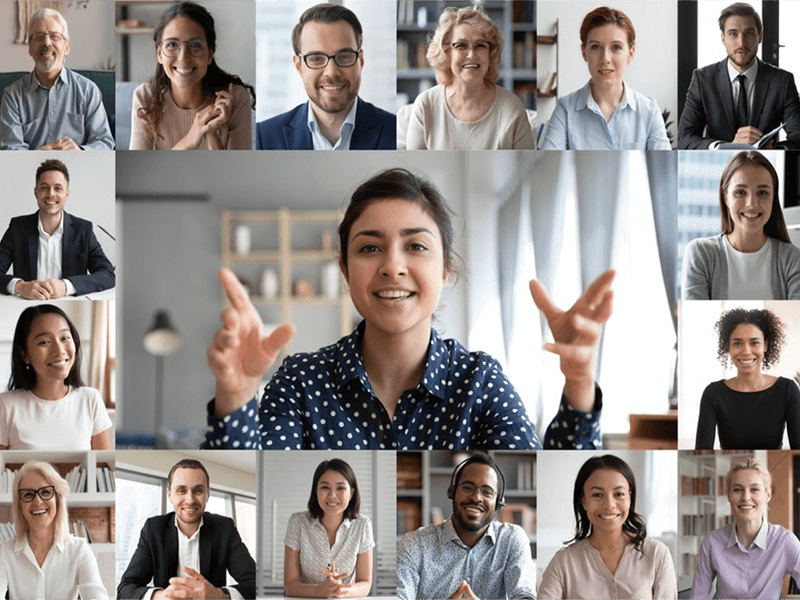 Webinars: a valuable trend
Webinars have been around for a while now. However, they have been growing in popularity more and more since the beginning of the covid-19 pandemic. This trend has evolved significantly and has become an essential communication tool. Video conferencing helps companies adapt to the current environment by supporting remote workers and prepare for the post-confinement. Nowadays, conferences are becoming increasingly digital thanks to the internet and the technological developments. Webinars are now an essential tool for marketers and for humanizing digital experiences. They are also a highly effective tool capable of attracting and involving your audiences.
Why adopt this tool?
Whether for distance learning, knowledge or expertise sharing and collaborative working, the webinar is a strong and powerful communication tool. It allows you to share and communicate with an unlimited number of people and gather dozens or hundreds of participants. Webinars help you build and foster good relationships with your target audiences and offer greater visibility. You are now able to reach an international audience without having to travel. Webinars are real time-saver. One hour of real-time training is equivalent to 10 to 20 minutes webinar! From creating graphic elements and promoting your webinars to analyzing your audience and your conference feedbacks, Pixels Health delivers you tailor-made solutions for successful conferences! Webinar is the ideal tool in terms of sharing knowledge and engage your audience in long-term relationship. Pixels Health guarantees you exclusive interactions and exchanges during your event. What is the best way to reveal your expertise and exchange with your customers?