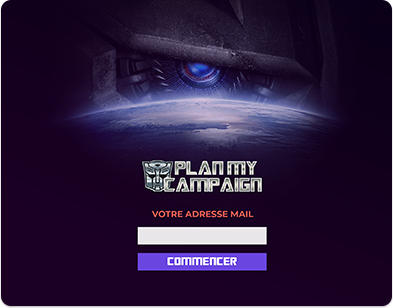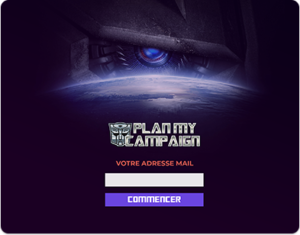 Plan My Campaign
Pixels Health has developed a multi-session game called "Plan my campaign". The game design was inspired by the "Transformers" Fandom. In this digital workshop, multiple teams are connected at the same time to create an effective customer journey for various campaigns based on their respective department. Team members can communicate and collaborate with each other in order to win and get the highest score.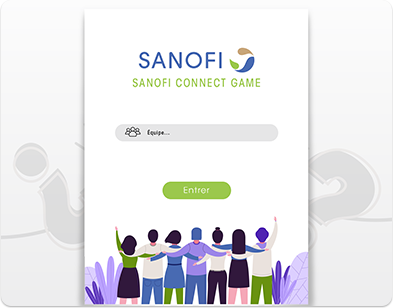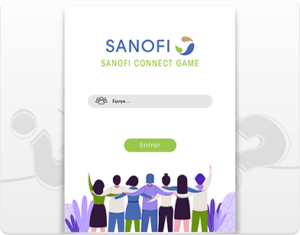 Sanofi Connect Game
As a part of a digital workshop, and  to fully understand the challenges of advanced digital campaigns, Pixels Health has created a full web application that includes a presentation and an interactive quiz game for the audience. The web application has an ergonomic design that allows participants to visualize the slides, answer the quiz questions, and view the results on the same page.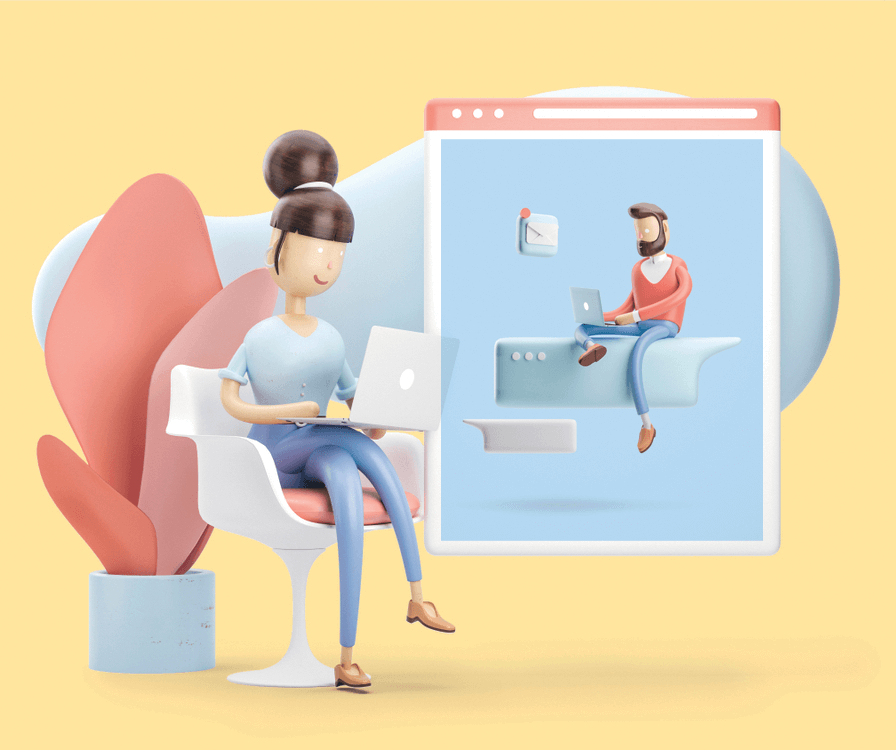 Webinars
Do you want to host the best webinars in your community and ensure your event is a success?
Webinars are just a click away. You can simply join a webinar with only one click. With our expertise, we can provide you with high-quality, customized, effective, and well managed webinars.
Express
Express is the basic package for a successful webinar
Executive
Host a professional webinar with the latest marketing features with the Executive package
E-events
Do you want to plan a virtual event?
Pixels Health got you covered
With different packages that suit most e-event needs, we take care of your
event starting from the setting of the virtual design to the event report.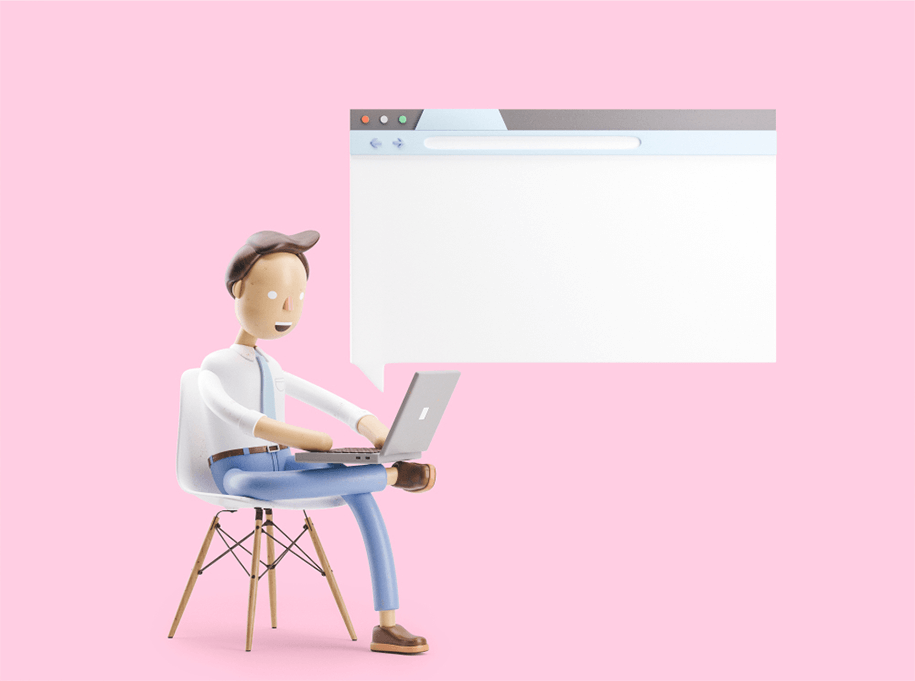 Lite
Easy, simple and cost effective are the pillars of Lite e-events
Plus
Professional, engaging and multi-featured e-events that will attract more attendees
Premium
A full set of e-event package to organize online events for a wider audience, using flexible solutions and cutting-edge technologies