The healthcare industry is rapidly evolving and adopting new information and communication technologies. As an agency specialized in the healthcare field, we have extensive knowledge of the main platforms used by our clients and hold the respective certifications.


VEEVA
We have established a partnership with Veeva in order to implement the Veeva CRM and Veeva Vault systems. Our team is certified for Veeva CLM (Closed Loop Marketing), CRM Engage Meetings and Engage for Portals, CRM Approved Email and Vault PromoMats Review and Approval.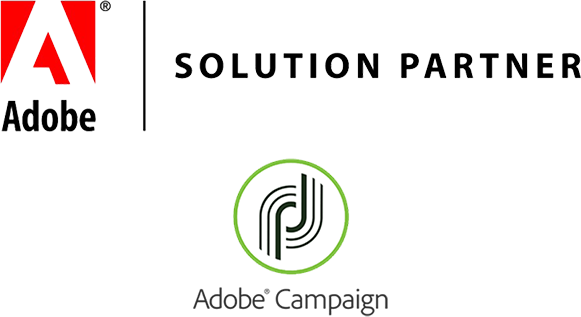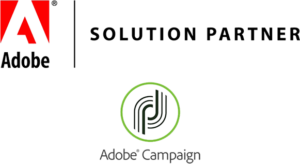 ADOBE
We are Adobe Certified Partner. We organize and execute campaigns, providing content creation and graphic design. We run over 500 campaigns per year, including email campaigns, SMS campaigns, webinars and more.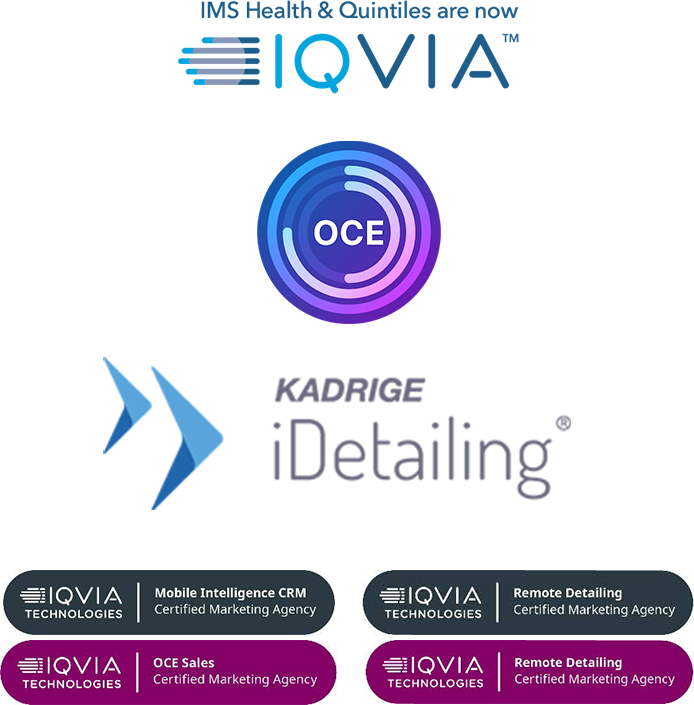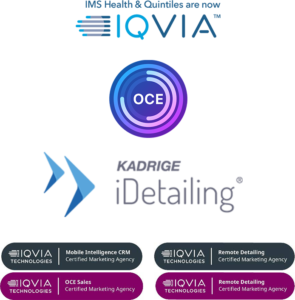 IQVIA (EX IMS HEALTH & CEGEDIM)
We have obtained 4 certifications with IQVIA for designing and integrating CLM presentations and email campaigns into the Mobile Intelligence (MI) and Orchestrated Customer Engagement (OCE) platforms via Salesforce and delivering remote presentations in the Kadrige iDetailing platform. We organize and execute over 1000 campaigns per year.



Magnolia CMS
We are Magnolia certified and we support you from the creation of your site to the integration of all the elements, the design and the development of web application totally integrated in the Magnolia environment.