Our
We are here to tell your story and provide you with customized solutions tailored to your needs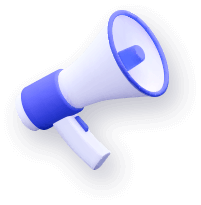 Omnichannel Engagement
Strategy
Face to Face presentations (CLM)
Remote presentations (CLM)
Email campaigns
SMS & WhatsApp campaigns
E-Events and Webinars
Analytics and dashboards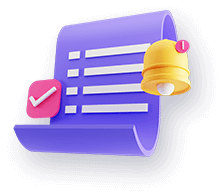 Creative and Content
Creation
Content strategy
Branding & Creative design
Medical Content Writing
2D/3D Videos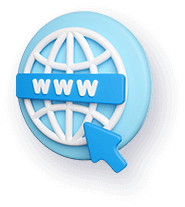 Digital Expertise
E-Commerce
Virtual and augmented reality
Web and mobile applications
Web development
Our
We offer our clients the best solutions to meet and satisfy their needs.
Discover our expertise through our achievements!
OUR PROJECTS WON AWARDS
Cannes Lions Award
healthcare category
Creativity changes lives
Lions Health reward agencies that create, design and implement the best
innovative healthcare projects.
"
Pixels comprend bien le processus de prise de décision de notre groupe et nous accompagne tout au long de la démarche de validation en étant très réactif. Ils sont capables de proposer des idées originales et créatives, de beaux designs et livrer dans les délais. C'est le
Esprit créatif et réactif
Chef de Produit - Sanofi
"
Pixels est capable de proposer des idées innovantes et assurer la réussite des projets tout en élaborant une planification stratégique à long terme. C'est un grand plaisir d'échanger avec un partenaire ayant une connaissance approfondie du secteur de la santé.
Un partenaire ayant une connaissance approfondie du secteur de la santé
Medical Manager - Merck Group
"
Pixels est chargée de développer la plupart de nos supports digitaux utilisés par les représentants ainsi que de nombreuses applications mobiles. J'apprécie vraiment le temps et l'importance qu'ils accordent à communiquer et à discuter avec nous avant de commencer le projet. C'est une équipe extraordinaire qui fait
Trouver la bonne idée d'innovation et proposer les bonnes solutions
Digital Marketing Manager - Sanofi
"
Pixels maîtrise les différents canaux de communication du digital au print. Leur expertise en branding et le développement d'applications apportent une grande satisfaction à nos clients. Grâce à eux, nous sommes avancés dans notre stratégie de communication digitale.
Un partenaire spécialisé dans l'engagement multicanal et qui répond à tous nos besoins
CEO - SwissPharm