Vestabiosciences.com : A new website designed by Pixels Trade
We are delighted to have the opportunity to participate and support Vesta Biosciences in their work on gut microbiome by creating their brand-new website! Vesta Biosciences is a Swiss …
Vestabiosciences.com : A new website designed by Pixels Trade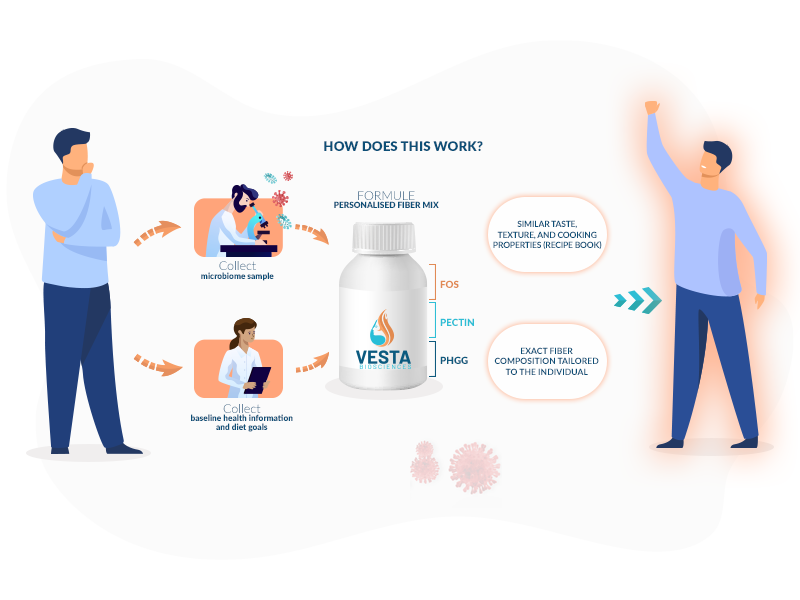 We are delighted to have the opportunity to participate and support Vesta Biosciences in their work on gut microbiome by creating their brand-new website!
Vesta Biosciences is a Swiss company, founded by researchers and experts in fiber fermentation and gut microbiome. It is dedicated to furthering research and developing new microbiome-based solutions for better health and well-being. It uses cutting-edge machine learning, microbiome sequencing, and analytical chemistry to explore and promote the therapeutic benefits of a healthy and balanced gut microbiome.
Pixels Trade is proud to collaborate with a company at the forefront of scientific research!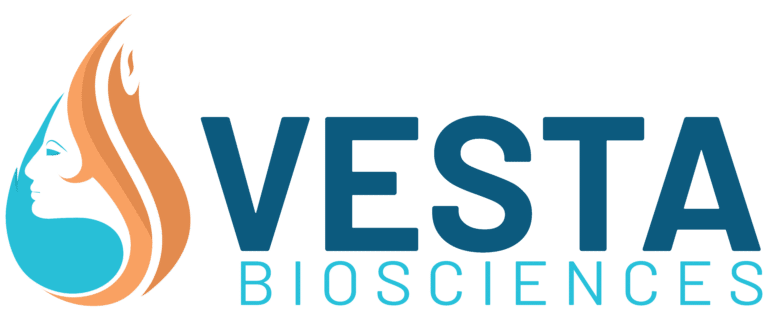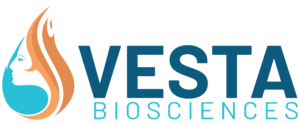 vestabiosciences.com is an e-commerce website that allows the customer to order a kit to test his microbiome and/or fibers. The website features a fresh design, content easy to read and digest, a structure easy to navigate and find information, and a modern color scheme that is visually pleasing. The goal of designing this new website is to offer visitors an easy way to learn about Vesta Biosciences' products and to browse information based on their interests.
As a communication agency, Pixels Trade is continuously investing in research and development to ensure using the latest technologies and the most adapted solutions for digital strategies, mobile applications, and web solutions.
We create websites
Pixel Trade has ten years of experience designing, building, and maintaining websites. It offers a full service of website creation (branding, design, and content creation), suggest improvements, and transforms existing websites with the latest design trends. At Pixel Trade, we have worked on building over 100 websites with easy and interactive navigation, rich content, and creative design, which satisfy customers' requirements.
We hope you will appreciate the new vestabiosciences.com website, enjoy navigating through it, and ultimately find it a relevant source of information. We greatly value your feedback, so if you want to tell us what you think, please contact us by email or phone.