Pixels Trade as an Adobe partner
As partners with Veeva, Salesforce and IQVIA, we have already demonstrated our expertise in digital engagement, innovative technologies and unique customer interactions. This year …
Pixels Trade as an Adobe partner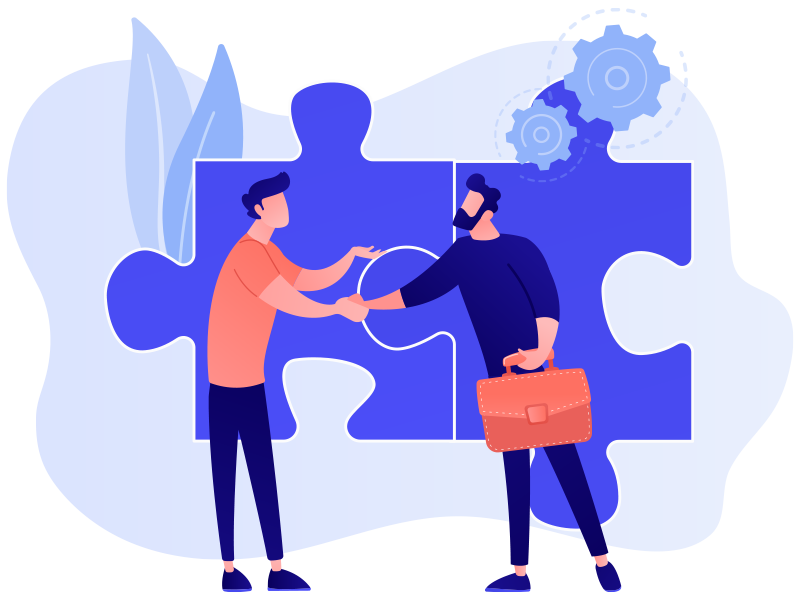 As partners with Veeva, Salesforce and IQVIA, we have already demonstrated our expertise in digital engagement, innovative technologies and unique customer interactions.
This year, Pixels Trade has proven itself once again and we are now Adobe Campaign certified!
In this era of cross-channel marketing, companies have understood the importance of the experience and development of digital tools. The behaviours of healthcare professionals are changing and they now want to have all the information quickly and easily.
So how do to offer a unique perception to your customer? How to ensure the relevance of your campaigns?
Our Adobe Campaign certification attests to the skills required to communicate effectively in the digital world we live in.
Pixels Trade : Adobe Campaign Partner
Today, your customers are looking for fluid interactions and experiences. Adobe Campaign is the leading solution for managing marketing campaigns.
Faced with high demands, this tool simplifies the use of customer and behavioral data.
 It meets the most demanding requirements. You now understand and know your prospect more deeply. Your messages become unique and personalized, adjusted to the context. It brings a mastery of the customer journey in order to promote dynamic and well-founded campaigns. You now understand and know your prospect more un depth. Your messages become unique and personalized, adjusted to the context.
Adobe Campaign contributes to the development of personalized content that is relevant to your audience's expectations. Your customer is targeted and loyal, and you have full control over all the data, according you to analyze each interaction.  Profiles are then centralized according to the customer's behaviors and interests.
This digital solution contributes to the elaboration of statistics. With the help of precise indicators, you can measure the effectiveness of your campaigns. You are now able to address your audience through different channels in an individualized way.
Pixels Trade as an Adobe Partner : About this partnership
This partnership is a representation of our commitment to the expectations and needs of your customers. We provide a sustainable competitive advantage and help you enrich your campaigns and business results.
We live in an environment with high demands, an explosion in the number of channels and changing behaviours/habits. Our ability to leverage data and orchestrate coherent campaigns makes relational marketing projects run smoothly.
Passionated, we create valuable digital experiences. With better campaign management, we help you anticipate future customer demands.
Our Adobe Campaign partnership guarantees high-performance campaigns and control over your communication. Optimize unique interactions!
Pixels Trade is delighted with this new partnership, which guarantees our relational qualities, our mastery of data and our performance in digital solutions.