Pixels Health : Partner of the Geneva Health Forum 2020
Today, 1 in 2 people do not have access to essential health care. The world of health is extremely complex and, in the face of increasing global challenges …
Pixels Health : Partner of the Geneva Health Forum 2020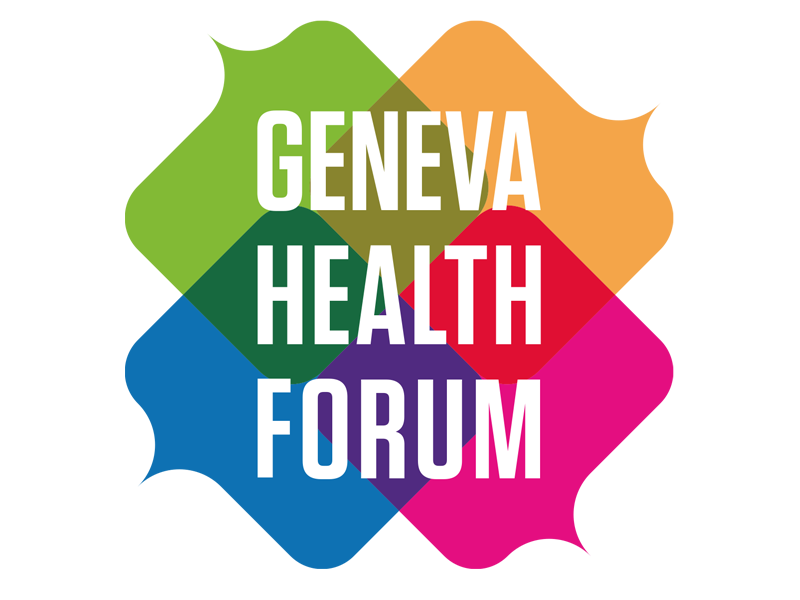 Today, 1 in 2 people do not have access to essential health care. The world of health is extremely complex and, in the face of increasing global challenges, the various actors must adopt innovative solutions. Digital evolution facilitates the transformation of health systems.
The Geneva Health Forum presents innovative practices that aim to promote access to healthcare. This year, we are pleased to participate in this international health conference. This is an opportunity for us to promote our values and to fully address health challenges.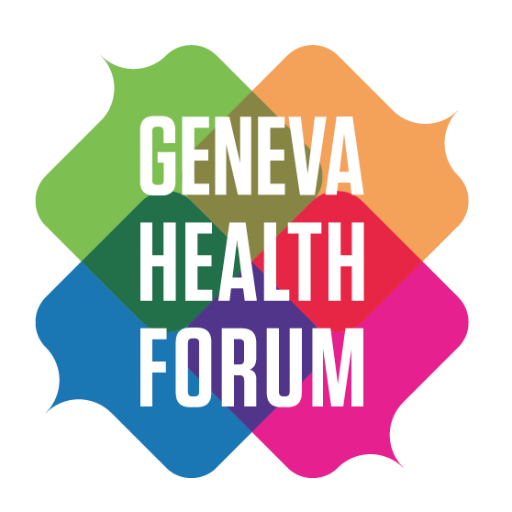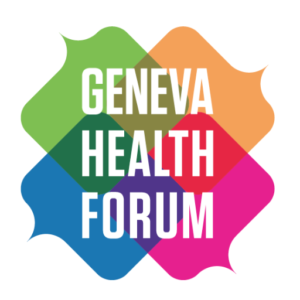 About the Geneva Health Forum
Digital and technical revolutions in health, the Geneva Health Forum encourages the sharing of sustainable solutions and the promotion of ideas.
This year's event focuses on access to health for all. Resources are limited and health needs are constantly evolving. It is in this context that the Geneva Health Forum seeks to facilitate learning and adjustment of methods.
Taking place in Geneva, the international capital of global health, this forum brings together the main Swiss and international players. It encourages the creation of dynamic networks and partnerships in order to respond to health issues in the best possible way.
Initially scheduled for March 24-26, the epidemic crisis we are facing has forced the postponement of this 8th edition of the Geneva Health Forum. It will then take place from 16 to 18 November 2020.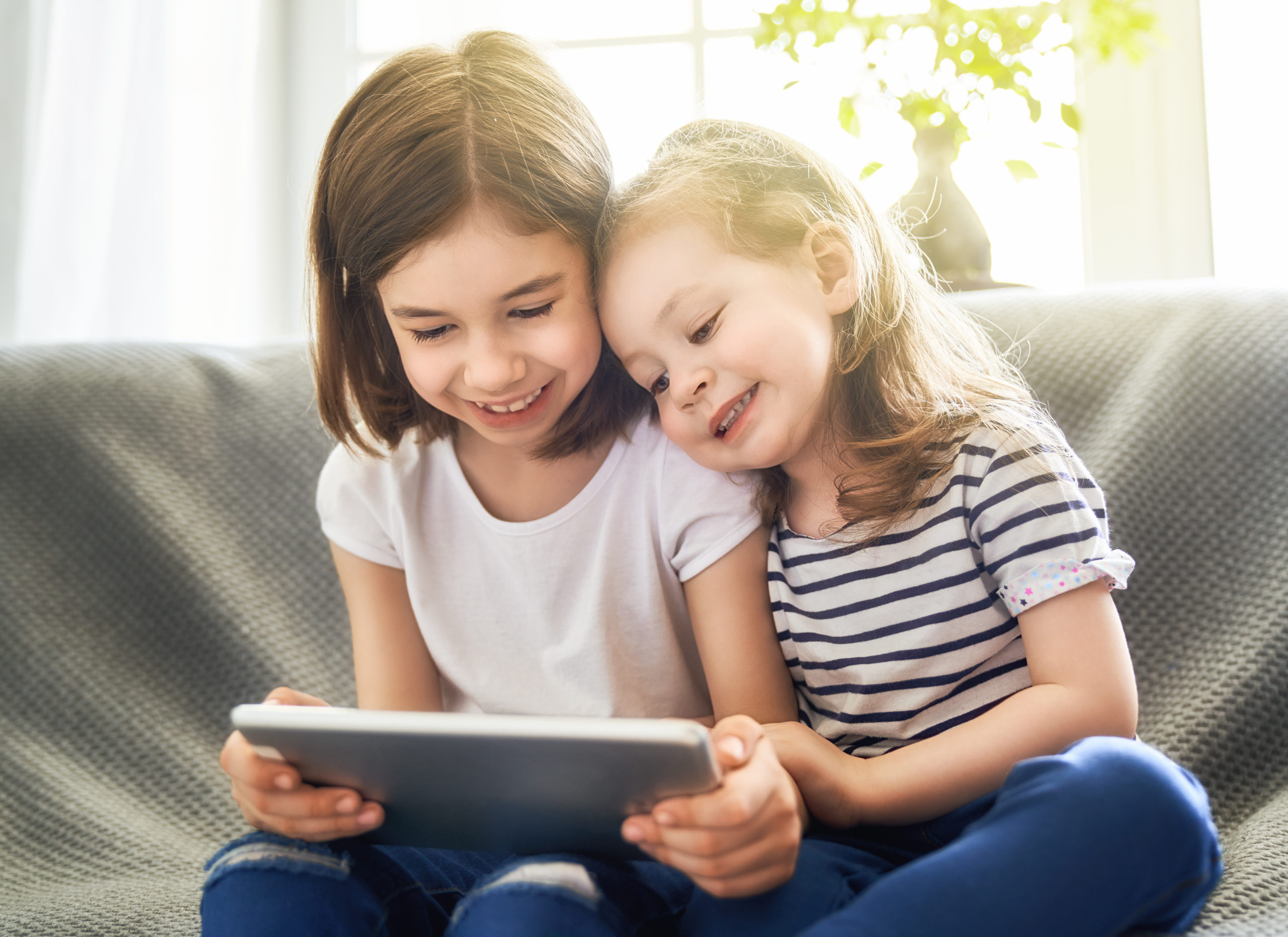 Contribution of Pixels Health
Pixels Health aims specifically at improving public health. In the digital age, we are leveraging our digital expertise to address health issues and needs.
Our solutions as well as our potential in communication tools promote access and equity to care and the implementation of sustainable practices. We have no shortage of innovative ideas to challenge the complexity of this environment.
Pixels Health collaborates with many players. For example, we cooperate with associations to facilitate the daily lives of diabetics.
We also aim to raise awareness among users about hygiene and care essential to their health. Using our skills in mobile applications, we have created a game on dental hygiene. The aim is to invite children to take care of their dental health while having fun at the same time. They will learn more and get practical tips on how to keep their teeth healthy.
We have also developed applications to draw attention to what to do in case of the flu or Covid-19 and we have created a calculator for hemophilia. These are playful pedagogies to help change behaviour. The applications are an effective means of risk prevention!