Pixels Health : Partner of the Geneva Health Forum 2020
Today, 1 in 2 people do not have access to essential health care. The world of health is extremely complex and, in the face of increasing global challenges …
Pixels Health : Partner of the Geneva Health Forum 2020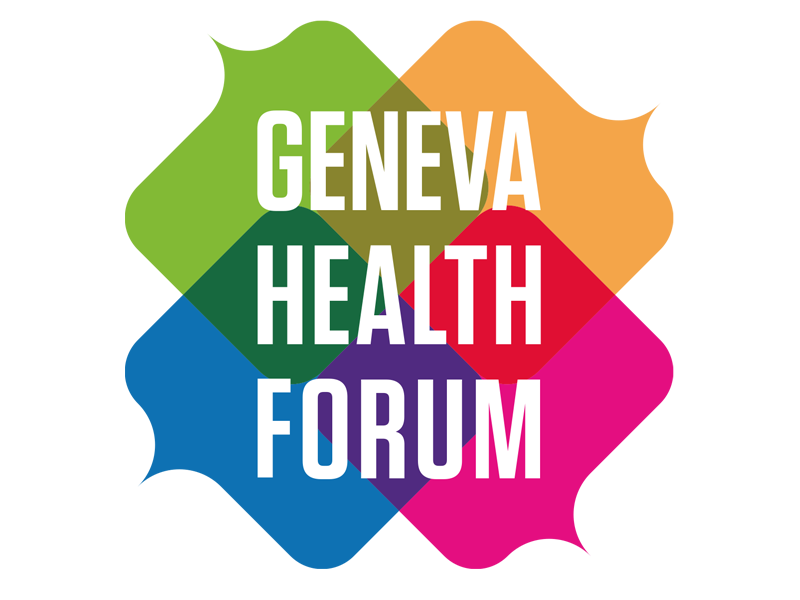 Half of the global population currently lacks access to crucial healthcare services. To address this growing issue and the complexity of the healthcare sector, it is crucial for stakeholders to implement innovative solutions. The Geneva Health Forum showcases pioneering practices designed to enhance access to healthcare.
We are excited to partake in the Forum and use it as a platform to advocate for our values and tackle healthcare challenges.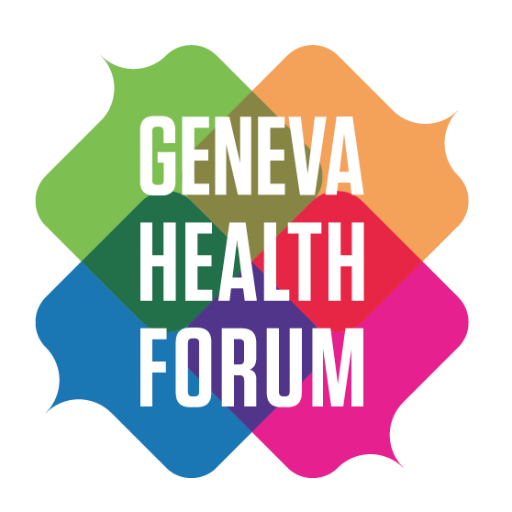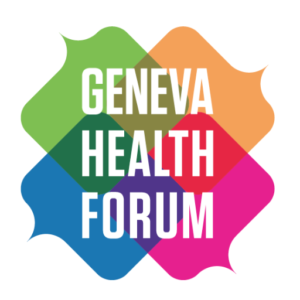 About the Geneva Health Forum
The Geneva Health Forum contributes to sharing sustainable solutions and advancing digital technologies for health and wellness. This year, the event will focus on "Access to Health for All".
Given the limited resources and rapidly changing health needs, the Geneva Health Forum aims to exhibit innovative, accessible, and sustainable practices to ensure equitable access to healthcare for all.
The Geneva Health Forum, held in the international hub of global health, Geneva, brought together Swiss and international stakeholders to foster networking and partnerships to tackle health challenges.
Originally planned for March 24-26, the 8th edition of the Forum was postponed due to the ongoing pandemic and eventually took place on November 16-18, 2020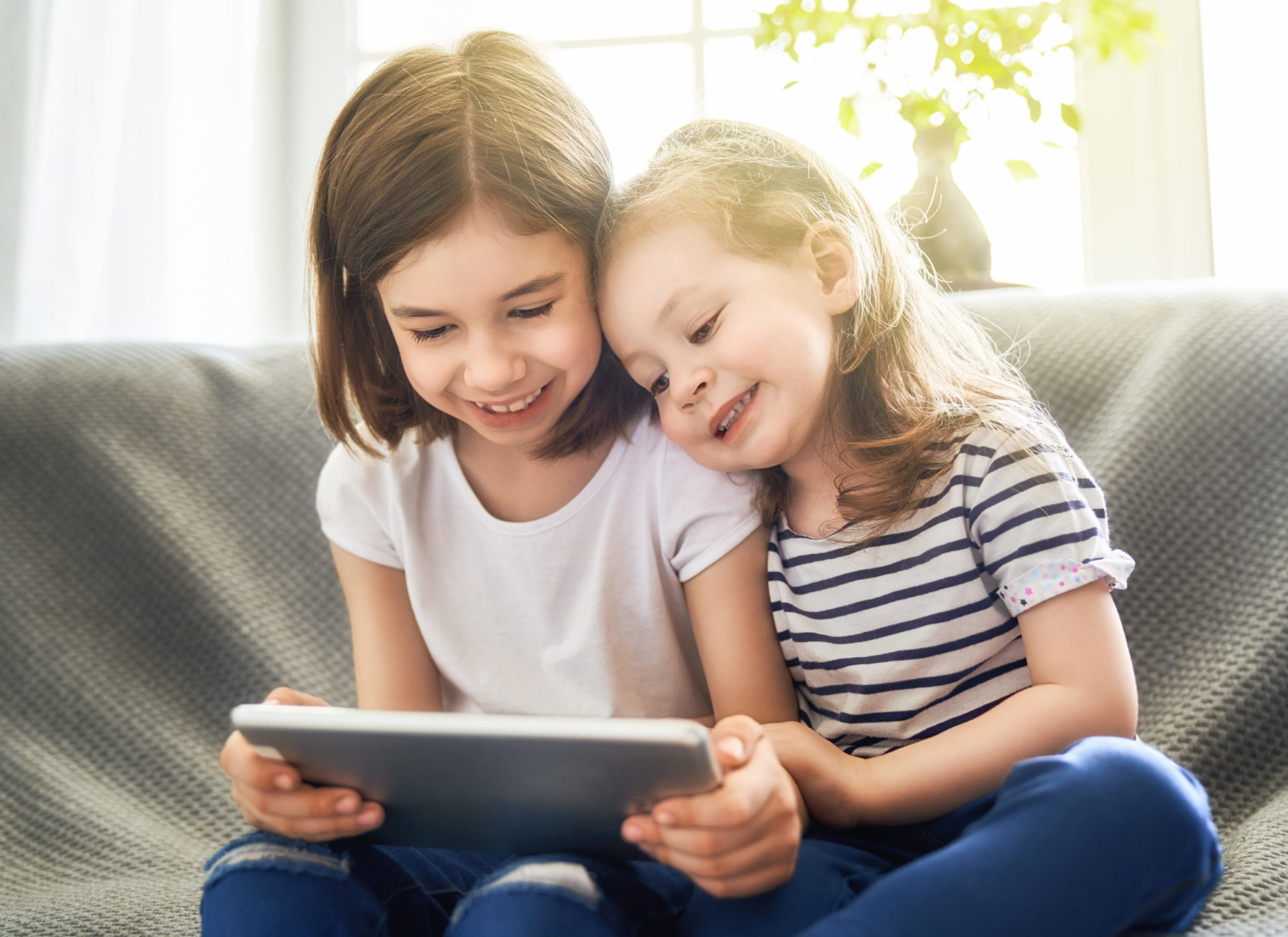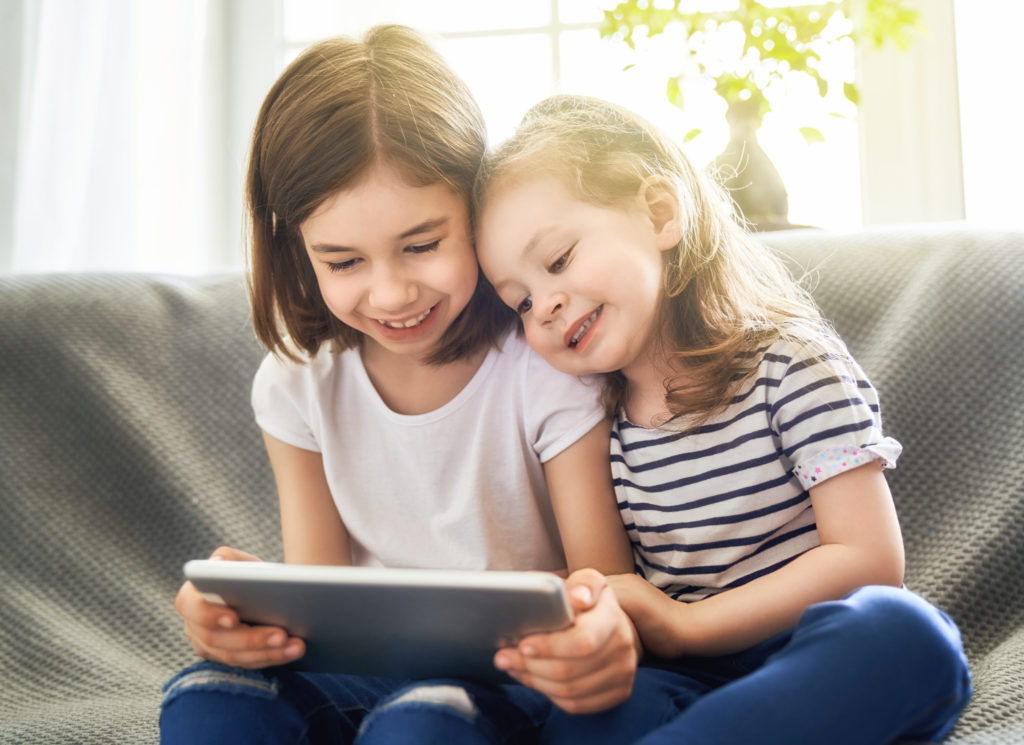 Pixels Health Contribution
At Pixels Health, we are dedicated to enhancing public health by utilizing our digital expertise to address health concerns and needs.
Our communication solutions and expertise promote equitable access to healthcare and the adoption of sustainable practices. We have a wealth of innovative ideas that address the challenges of the ever-evolving healthcare sector.
To achieve our goal, Pixels Health collaborates with a range of stakeholders, including patient organizations, to improve the daily lives of individuals living with diabetes. Additionally, we aim to raise awareness about hygiene and health-related issues through the development of mobile applications, as it is an effective means of changing behavior, preventing disease, and managing illness.