How to explain the growth of Click and Collect in the pharma industry ?
Making appointments, contacting the pharmacist, ordering paramedical products… The patient-client requirements and consumption are constantly changing. According to the …
How to explain the growth of Click and Collect in the pharma industry ?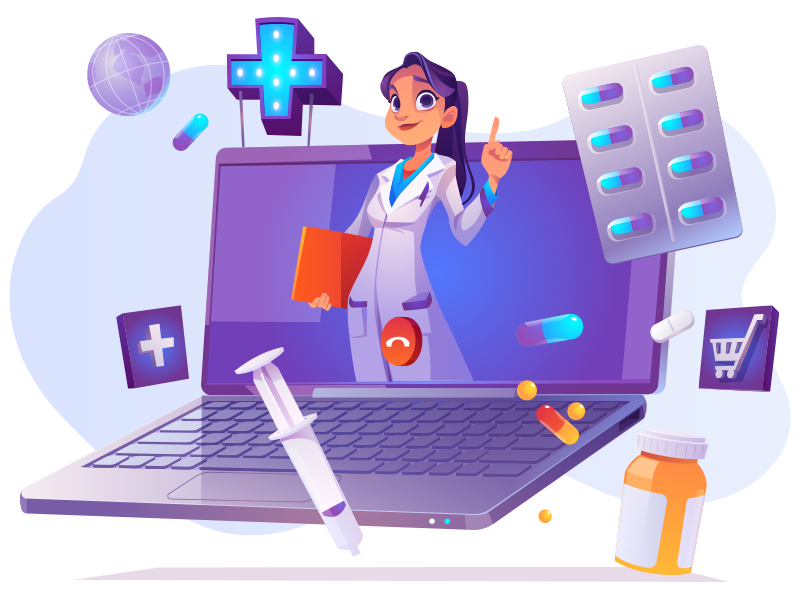 Making appointments, contacting the pharmacist, ordering paramedical products… The patient-client requirements and consumption are constantly changing. According to the Federation of e-commerce and distance selling, "9 out of 10 Internet users use the internet for shopping".
Today, the customer is adopting a new behavior: It is ROPO "Research Online, Purchase Offline", where customers research their product online before purchasing in a physical store. Therefore, the Click and Collect phenomenon is becoming a more popular trend.
Using this strategy, it is now possible to meet marketing challenges and overcome competitive pressure. The Click and Collect model attracts both patients-clients and pharmacists.
Click and Collect: A growing trend
For several years now, pharmacies have been looking to innovate, reinvent themselves and rethink their organizational strategies. Click and Collect can answer better customers' need as well as their most complex requests.
This trend is gaining popularity worldwide as customers constantly look for fast and quality services!
Under the current circumstances and the Covid-19 pandemic, Click & Collect has been booming.
Companies should embrace change to continue selling their products and serving their customers. In order to reduce physical interaction, many companies encourage the use of the Click and Collect strategy. It is an opportunity to adopt digitalization and to offer new services.
This service will remain active in the future even after the pandemic is over, and clients-patients who never used Click & Collect before, are now adopting new habits during the lockdown.
Click and Collect: A double win
Benefits of click-and-collect for the client-patient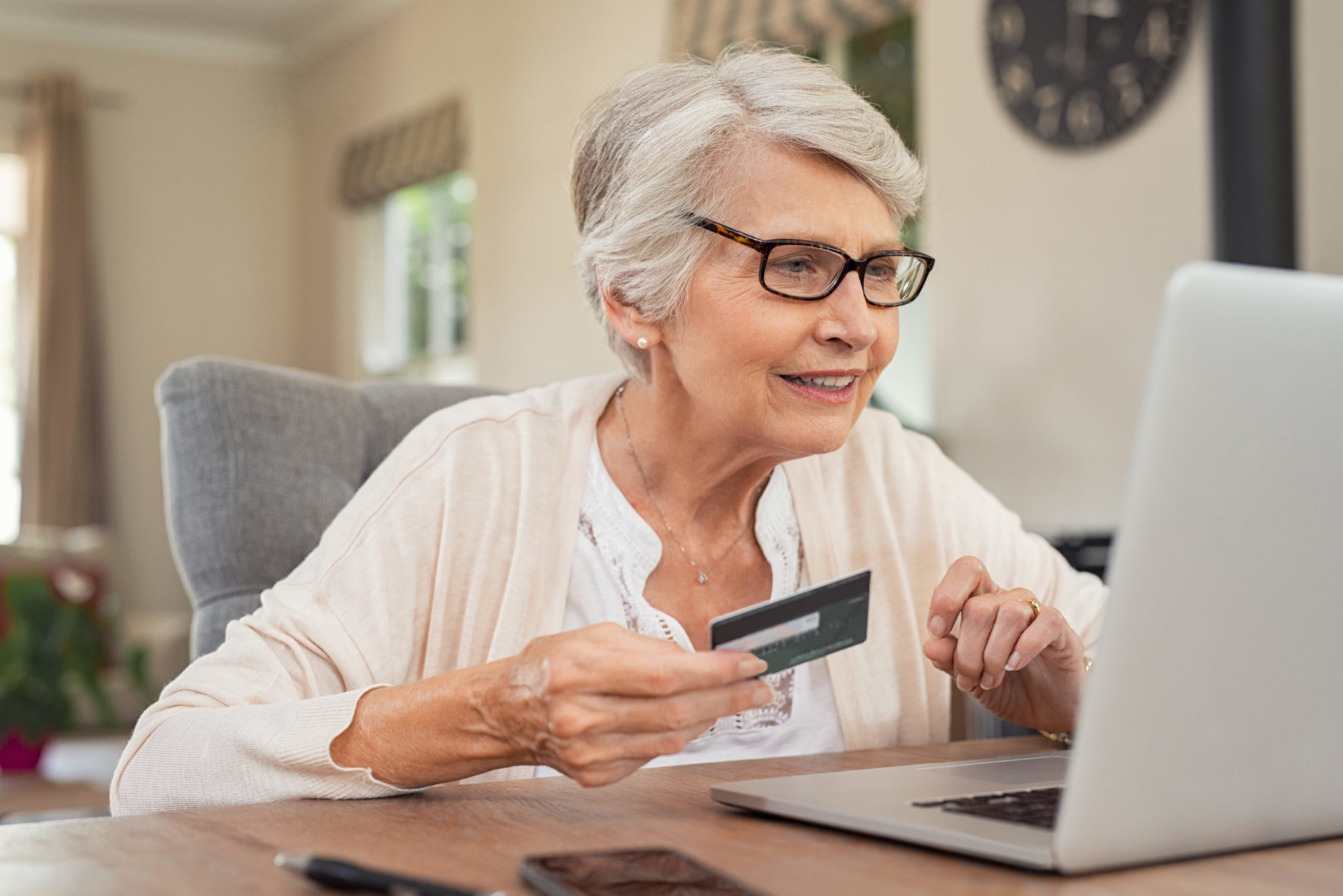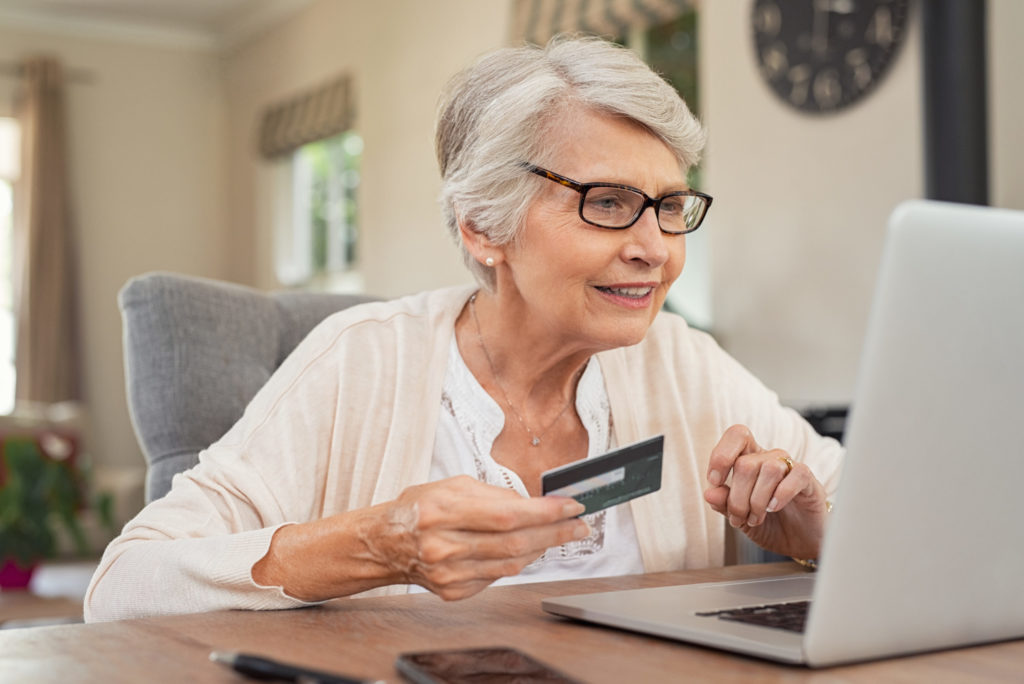 Nowadays, the customer will do anything to avoid paying extra delivery charges for online orders. Thanks to the Click and Collect service, he can order his products online and pick them up at the pharmacy quickly with no additional fees. This is a real-time-saver.
This strategy is convenient for shopping, making sure that the product is available before going to the store. Click and Collect improves the customer experience and facilitates the buying process. No more waiting in queues and unavailable products!
The pharmacist-patient relationship is also maintained through dialogue. Patients can seek advice and guidance online and communicate via text messages with their pharmacist.
Benefits of click-and-collect for pharmacies
Pharmacies that offer the "Click and Collect" service will particularly increase their traffic and sales.
In addition to attracting new customers, patients will discover new products and services which will contribute to increasing sales and marketing activities.
A recent study reported that nearly 2/3 of customers pick up their orders in-store, and 1/3 of them who use click-and-collect, end up making additional purchases while they are picking up their items. According to Next Content, Click and Collect allows businesses to generate up to 50% more sales.
It is a very effective way to build customer-patient loyalty and save time (preparing and sending parcels for traditional delivery, waiting time..). Pharmacies can differentiate themselves to remain competitive, gain visibility and increase market share.
The pharmacist becomes a trusted health partner!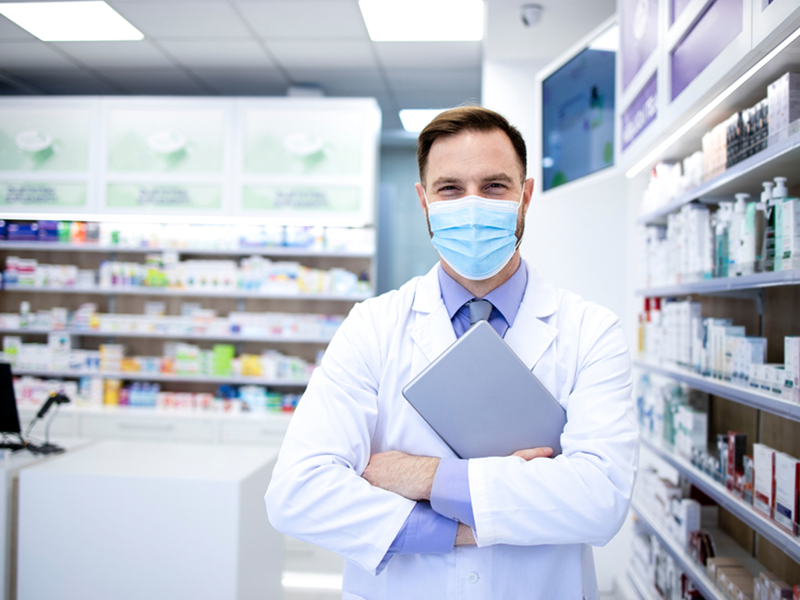 Pixels Health

Pixels Health has created a unique application for LaPharmacie Rive Gauche based in Geneva. This tool allows the patient to scan his prescription which will be accepted in pharmacies.
Additional services are also available, such as a medication reminder or medical appointment booking. This will facilitate communication with healthcare professionals.
The application includes a "Pedometer" function that allows the user to earn free coupons based on the number of steps taken during the day.
It is a personalized service that meets each patient's well-being and needs.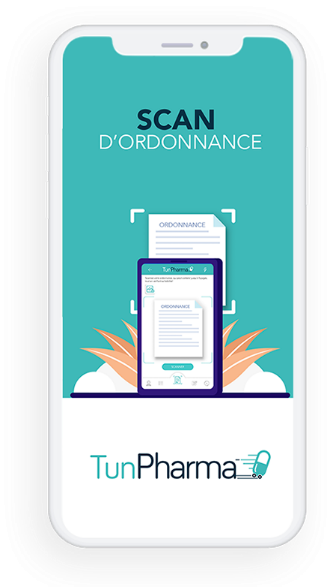 Pixels Health has also contributed to the launch of Click and Collect in Tunisia through the application "TunPharma". It is designed to help customers find nearby pharmacies (it includes all pharmacies in Tunisia).
TunPharma is the first mobile application fully dedicated to the localization of pharmacies. The app received the award for innovative application at the 9th edition of Africa Telecom People in 2013.
Thanks to its geolocation system, TunPharma identifies pharmacies near the user's location. It indicates the opening hours and locates the pharmacies on call at night or during weekends.
In addition, Pixels Health provides the Scan & Collect solution, which enables patients to order drugs online. The patient scans his prescription and sends it directly to the pharmacy of his choice. He can track his order status and collect it rapidly and safely.