8 techniques to improve your email marketing KPIs
KPIs (Key Performance Indicators) help you track and measure the effectiveness of your marketing strategy. In order to evaluate the effectiveness of your email campaign, it is important to …
8 techniques to improve your email marketing KPIs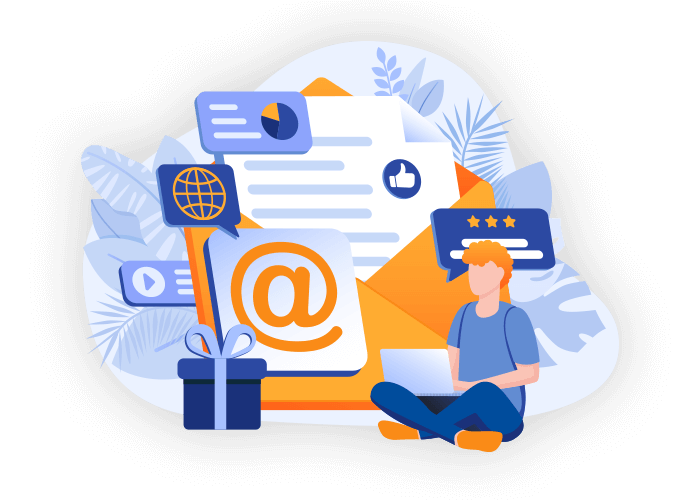 KPIs (Key Performance Indicators) help you track and measure the effectiveness of your marketing strategy. In order to evaluate the effectiveness of your email campaign, it is important to analyze your KPIs carefully. Here are 8 techniques that can help improve your KPIs.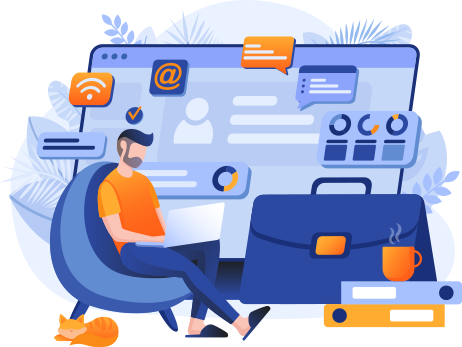 1. Your email campaign subject
For better optimization of your email marketing KPIs, the choice of the subject must be carefully studied, as it will get your audience to open and read your emails. The content should be clear and concise, not too long or too standardized, and must inspire confidence. You need to stand out and grab your reader's attention.
Therefore, it is essential to integrate specific keywords. Some words, such as "invitation" will make your audience more interested, or "try" gives the impression of free access, and "discover" to communicate new information. These words will make your audience feel privileged.
Every email campaign is different and requires particular attention. To make the recipient want to open your emails, you can start by testing different email subject lines and strategies. Pixels Health performed many beta and A/B tests over the last 10 years. We have seen a significant difference in terms of performance. As an example, the open rate varies by up to 10% when we only change the email subject line using the right words.

To get your emails the attention they deserve, your email content should get straight to the point with a powerful call to action. It should focus on the email objective and the audience's expectations. You should be clear and concise about the information you want to share with your readers.
This will help you build trust with your target audience. Therefore, to improve your email marketing KPIs, you should be able to respond to the following questions: Who is your target audience? What are they looking for? How often do they check their emails?
It is required to use simple vocabulary that is relevant to your reader. However, many words should be avoided like spam trigger words, which are words or phrases identified as red flags in email systems that can root your emails away from the recipient inbox.
Pixels Health can guide you and share its best practices in designing and executing thousands of email campaigns.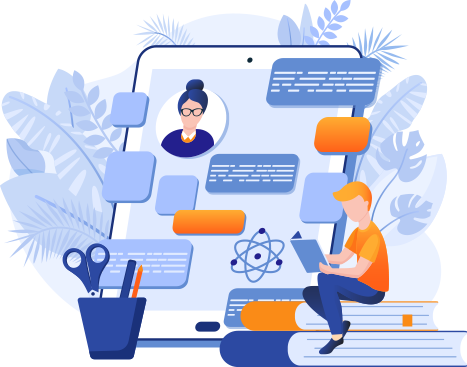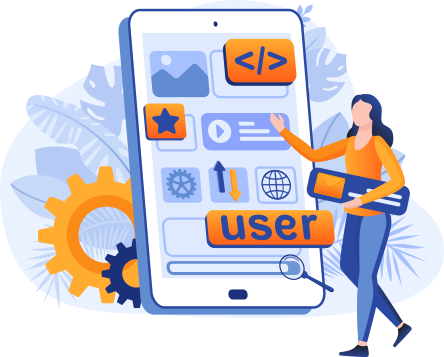 3. Call-to-action (CTA) Design and placement 
A call-to-action is a short phrase that encourages the audience to take the desired action on a marketing campaign. It could be a banner, an HTML button, an image, or a text link.
To optimize your email marketing KPIs, your strategy needs effective CTAs. The CTA design should be unique and stands out from the rest of the content (contrasts, colors, typology…). In addition, the placement of the CTA is considered a determining factor. It should be easily identifiable and accessible to your target audience.
Also, your CTA must be as explicit as possible to secure your readers' attention. The CTA should convey what the reader expects when clicking on the button. It is also possible to use action verbs and include at least two different CTAs in your email.
Pixels Health runs many tests during your campaigns to determine what works best for your audience and increase the effectiveness of your CTAs.

Videos are highly interactive and entertaining and are extremely popular in marketing. Therefore, including videos in your email campaigns is an effective strategy to optimize your email marketing KPIs. Using a video make your email more attractive and dynamic. It will facilitate delivering information to your audience and allow them to memorize your message.
It was shown that including videos in your emails can increase open rates by 6% to 19%. According to your strategy, Pixels Health can integrate videos into your emails and boost your content by creating 2D and 3D videos.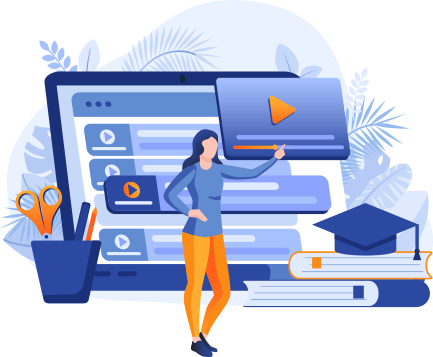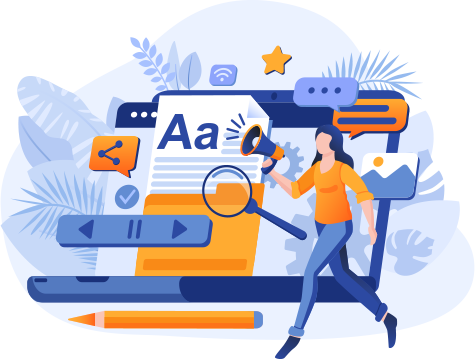 5. Design and visual content

First impressions matter! Usually, recipients do not read their emails in their entirety. A visually appealing design for your email campaign is what will reach and engage your audience.
An excellent email campaign includes captivating images which optimize your email marketing KPIs. Your visual content must be consistent with your graphic charter. It is also recommended to avoid using larger pictures or too many pictures because they take longer to load and can cause your message to get caught by spam. Pixels Health creates original designs that capture the reader's attention and encourage them to open your email and read more.

Emails are increasingly viewed across multiple devices and screen types as tablets, PCs, and smartphones. Therefore, adapting your content to different screen sizes and optimizing your email content design, are necessary for a better screen experience.
Responsive design is an approach used to create content that is automatically adjusted to various screen sizes. This will make your emails readable on all screens and will increase your reader's engagement and satisfaction. A responsive design is the key to enhance your email marketing KPIs.
Pixels Health compares email rendering across +30 different screen sizes for each campaign and optimizes your emails according to your target audience.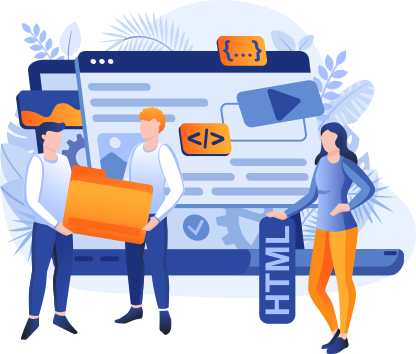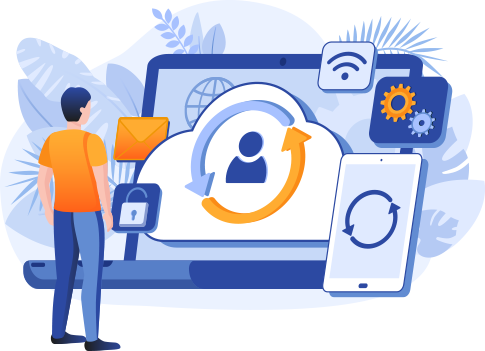 7. Confidentiality and data protection regulations
Your email marketing campaigns must be compliant with the GDPR requirements:
Explicit consent from your audience is required (you must keep evidence of the consent)
An unsubscribe link must be included within your email campaign for recipients to easily opt out of receiving future communication (it must be easily accessible)
Your privacy policy needs to be available and transparent (your recipient should know the purpose of collecting his data)
An email disclaimer must be used to mitigate damages or legal issues (legal protection).
Pixels Health ensures that the General Data Protection Regulation is applied correctly and can help you collect consent if necessary.

8. A/B Testing In Email Campaigns
A/B testing consists in creating two different versions of your email : A and B, with one modified variable, then sending them to two different audience groups and analyzing which version receives the best results (number of clicks, amount of subscriptions generated, number of purchases…).
A/B testing offers an in-depth analysis of the reader's behavior. It allows you to determine the version of your email that is performing best and the best marketing strategy and objectives.
Regular A/B testing allows you to improve your marketing campaign KPIs. Pixels Health has extensive experience in marketing strategies and analytics and did run multiple A/B testing.
Pixels Health offers this service along with technical analysis to help you refine and improve your campaigns.