Launch of Pixels Health: the agency that supports healthcare players
Today, digitalization is meeting a continuous acceleration in the health sector. In order to continue this momentum and trend, Pixels Trade reveals Pixels Health. Pixels Trade, a …
Launch of Pixels Health: the agency that supports healthcare players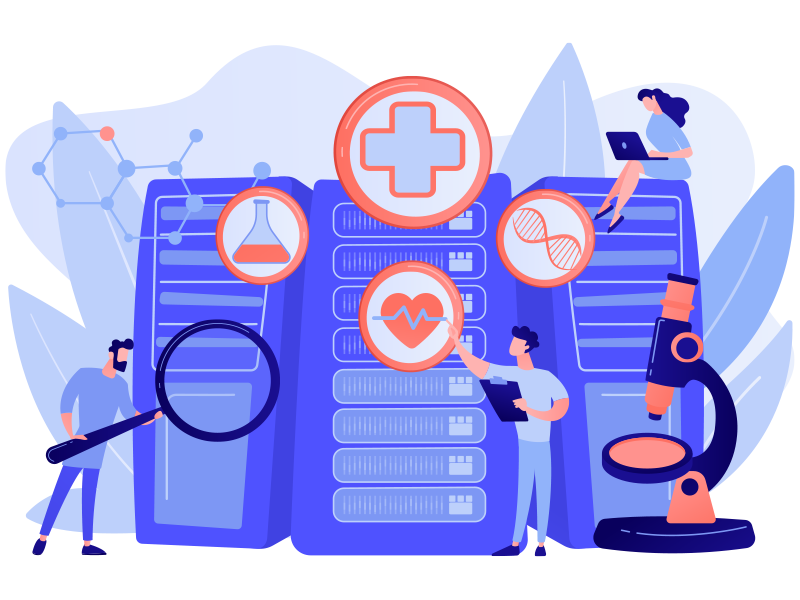 As the healthcare industry experiences a significant acceleration in digitalization and to help maintain and advance this trend, Pixels Trade launches Pixels Health !
Pixels Trade, a digital communication agency based in Geneva, is excited to announce the launch of Pixels Health. This move further establishes the agency's presence in the rapidly-evolving health sector and allows them to support clients in their digital and communication strategies.
A growing demand for digital solutions
In today's digital age, healthcare professionals and pharmaceutical companies are recognizing the need to digitize their communication strategies. The ongoing Covid-19 pandemic has highlighted the importance of technology proficiency and adaptability. The mindset and vision of the healthcare industry are shifting, with a growing desire to incorporate digital solutions.
The healthcare sector is experiencing a rapid acceleration in digital transformation. Click & Collect services are booming and have become a valuable asset for retailers facing challenges in maintaining their businesses. Pixels Health is also seeing an increasing interest in digital solutions such as CLM (Closed Loop Marketing) and omnichannel customer engagement.
These digital tools and methods that companies are adopting today will continue to evolve and the growth of digital will persist beyond the end of the health crisis. However, it's worth noting that 45% of managers still lack a digital mindset when it comes to transforming their companies.
Launch of Pixels Health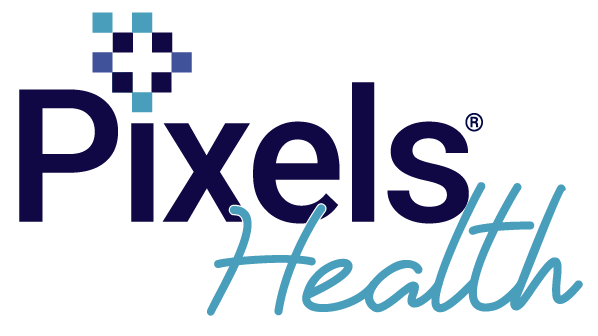 Pixels Trade introduces Pixels Health to meet the changing needs and challenges in the healthcare industry. As the winner of the Lyon d'or award in the health category at Cannes, Pixels Trade understands the changing needs and expectations among patients and healthcare professionals. The pharmaceutical industry faces the challenge of innovating and standing out while adhering to the complex regulations of the field. Pixels Health aims to support and guide companies in this endeavor.
Pixels Health has already established a strong reputation in collaboration with major pharmaceutical companies such as Sanofi, Merck, and Pierre Fabre, as well as government partners. It has demonstrated expertise in digital engagement, innovative technologies, and unique customer interactions.
The key to its success is the composition of its team. Creative developers and Chief Scientific Officers work together to combine their skills in the medical and digital realms.
About Pixels Trade


Pixels Trade, created in 2011 as a Swiss and Tunisian company, serves the Swiss, European, and African markets and has the capability to address local, regional, and global needs. Recognized globally for its expertise in the healthcare, luxury, and finance industries, the company provides comprehensive digital solutions for business, mobile applications, and web platforms. Pixels Trade supports companies in their digital transformation and delivers innovative solutions. Creativity is at the core of its culture and energy. With a wealth of certifications such as Kadrige, MI Health, Veeva, Adobe and more, Pixels Trade and Pixels Health are renowned for their originality and ideas.