Launch of Pixels Health: the agency that supports healthcare players
Today, digitalization is meeting a continuous acceleration in the health sector. In order to continue this momentum and trend, Pixels Trade reveals Pixels Health. Pixels Trade, a …
Launch of Pixels Health: the agency that supports healthcare players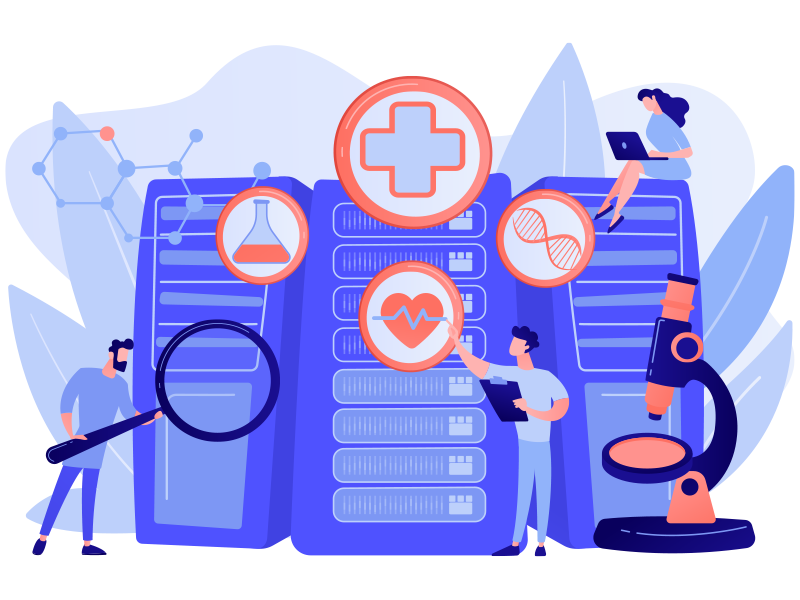 Today, digitalization is meeting a continuous acceleration in the health sector. In order to continue this momentum and trend, Pixels Trade reveals Pixels Health.
Pixels Trade, a digital communication agency based in Geneva, is pleased to announce the launch of Pixels Health. The agency is strengthening its positioning and presence in the health market and supports players in their digital and communication strategies.
A growing demand and need
In the digital age, health professionals and pharmaceutical companies are realizing the need to digitalize. In the current context of the Covid-19 pandemic, the mastery of technologies, the ability to use them and to adapt are a real advantage. The mentality and the vision of industries are changing: their desire is now to adopt digital in their strategies.
The world of health is experiencing a real acceleration and digital transformation. Click & Collect is booming and represents a valuable service for many retailers who are struggling to maintain their business. Pixels Health is also seeing the growing interest of companies in digital solutions such as CLM (Closed Loop Marketing) or "multi-channel engagement".
These digital methods and tools that companies acquire today will continue to develop and the flourishing evolution of digital will persist after the end of the health crisis. However, 45% of managers still do not have a digital mindset in terms of transforming their company.
Launch of Pixels Health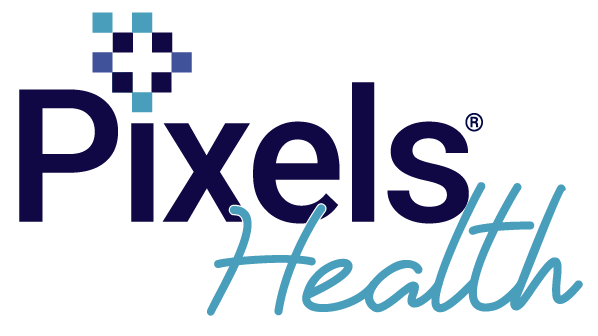 It is in this context and to meet the health challenges that Pixels Trade creates Pixels Health. Winner of the Lyon d'or at Cannes in the health category, Pixels Trade is aware of the changing needs and expectations of patients and the desire of health professionals to have fully personalized information. The challenge for the pharmaceutical industry is to innovate and stand out while respecting the codes and rules of this complex environment. Pixels Health's ambition is to encourage and guide them in this experience.
In close collaboration with major pharmaceutical companies (Sanofi, Merck, Pierre Fabre, etc.) and government players, Pixels Health has already proved its worth. It has proven its skills in digital engagement, innovative technologies and unique customer interactions.
The structure of its team is the key to its success. Creative developers and Chief Scientific Officers harmonize and combine their skills in the medical and digital environment.
About Pixels Trade


Present on the Swiss, European and African markets, Pixels Trade has the capacity to respond to local, regional and global needs. Swiss and Tunisian company created in 2011, Pixels Trade is recognized worldwide in healthcare environment, luxury industry and finance. Whether for business solutions, mobile applications or web platforms, the agency supports companies in their digital transformation and brings striking innovations. Creativity is its source of energy and culture. Rich in certifications (Kadrige, IM Health, Veeva, Adobe…), Pixels Trade like Pixels Health has no shortage of original ideas!