We support you in the creation of clear, concise, and scientifically robust medical and scientific materials intended for different audiences (physicians, patients, etc…) to inform, educate and engage.
OMNI-CHANNEL
ENGAGEMENT
• We provide high-quality content for your medical and scientific materials (e-detailing, emailing, patient information leaflet, dosage chart, newsletters, blog posts, and articles…).
• We create valuable and engaging content that includes key messages based on robust scientific evidence and that is adapted to your target audience.
• When it comes to launching new products, updating mature products, or conducting awareness campaigns, our approach is based on carrying out a rigorous literature review (clinical trials, meta-analysis, guidelines..) in order to provide scientific evidence that shows the added value of your product.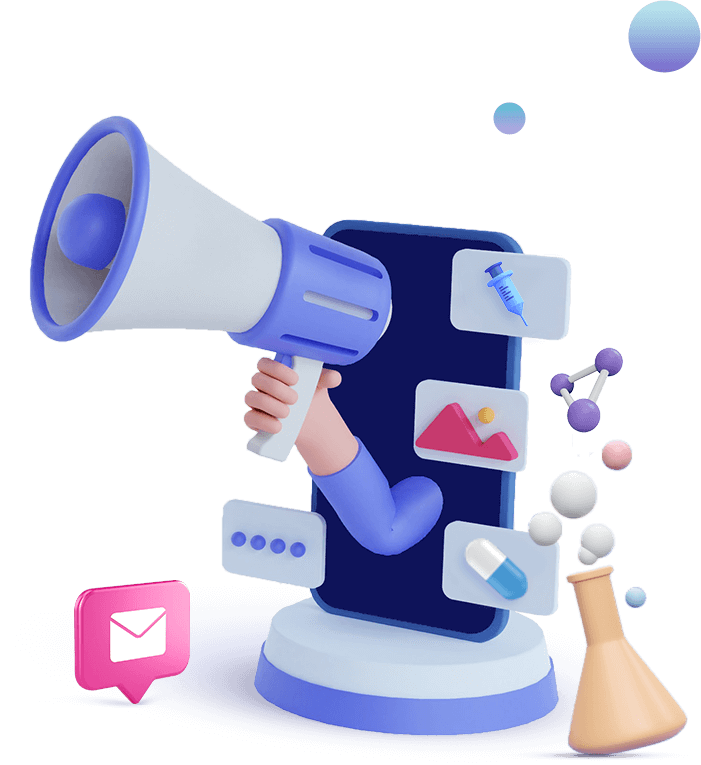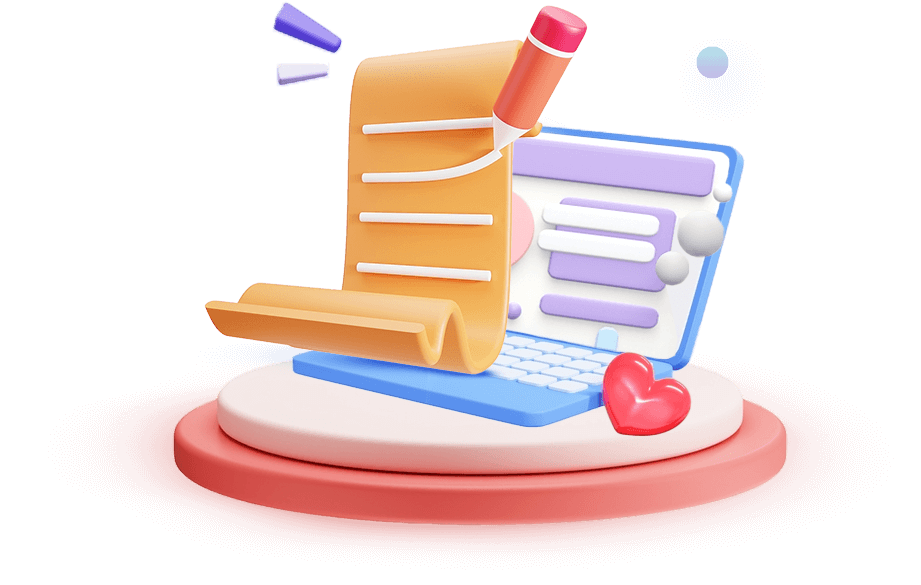 SCIENTIFIC
PUBLICATIONS
• We help you craft effective scientific papers.
• Our team of medical writers can review your manuscript before submission and provide constructive feedbacks to maximize the acceptance of your manuscript.
• We help you select the journals that are suited for publishing your manuscript and guide you through the submission and peer-review processes.
SCIENTIFIC CONTENT
WRITING
We help you write and design scientific/medical content in order to communicate clear and coherent information to your target audience. We can develop posters for your conferences, abstracts, scientific infographics, and other materials depending on your needs.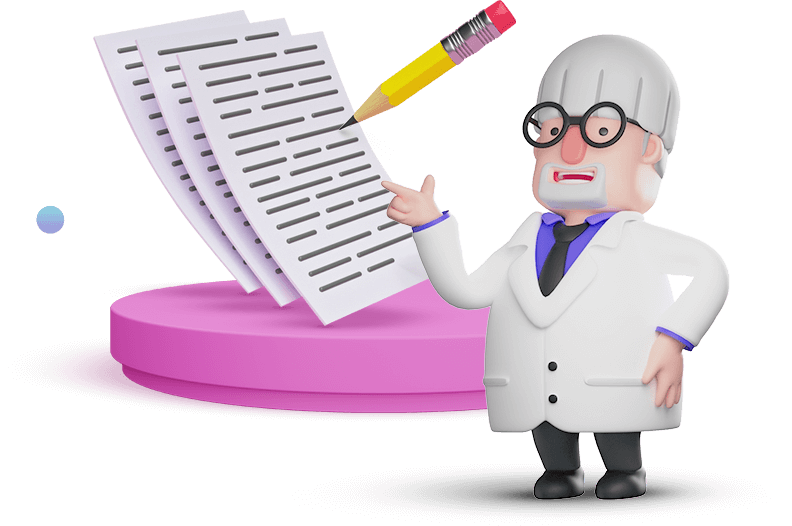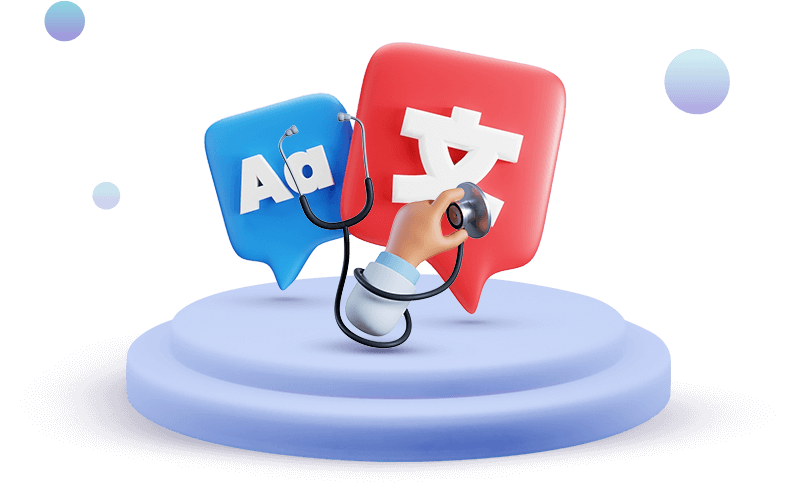 MEDICAL
TRANSLATION
• We have extensive experience in translating medical and scientific content for the healthcare and pharmaceutical sectors (in English, French and Arabic).
• We produce consistent and quality translations that are being proofread and reviewed by our medical writers.
Our services are based on an evidence-based approach, using the latest literature on clinical evidence,
drug safety and risk management, and recent guidelines.
We provide high-value content adapted
to your target audience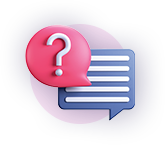 Brief to understand your needs and your communication objectives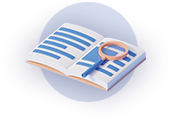 Outline preparation and litterature search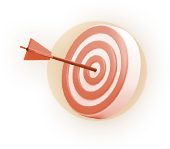 Scientific communication that captivates your audience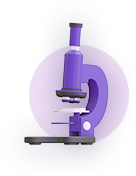 High-quality medical/scientific content
EVIDENCE
GENERATION
Collect, analyze and synthesize
scientific data
EVIDENCE
COMMUNICATION
Communication of key messages
adapted to the target audience
(health professionals, patients, public…)
EVIDENCE
INTERPRETATION
Ensure that all data are adequate
to answer all
relevant questions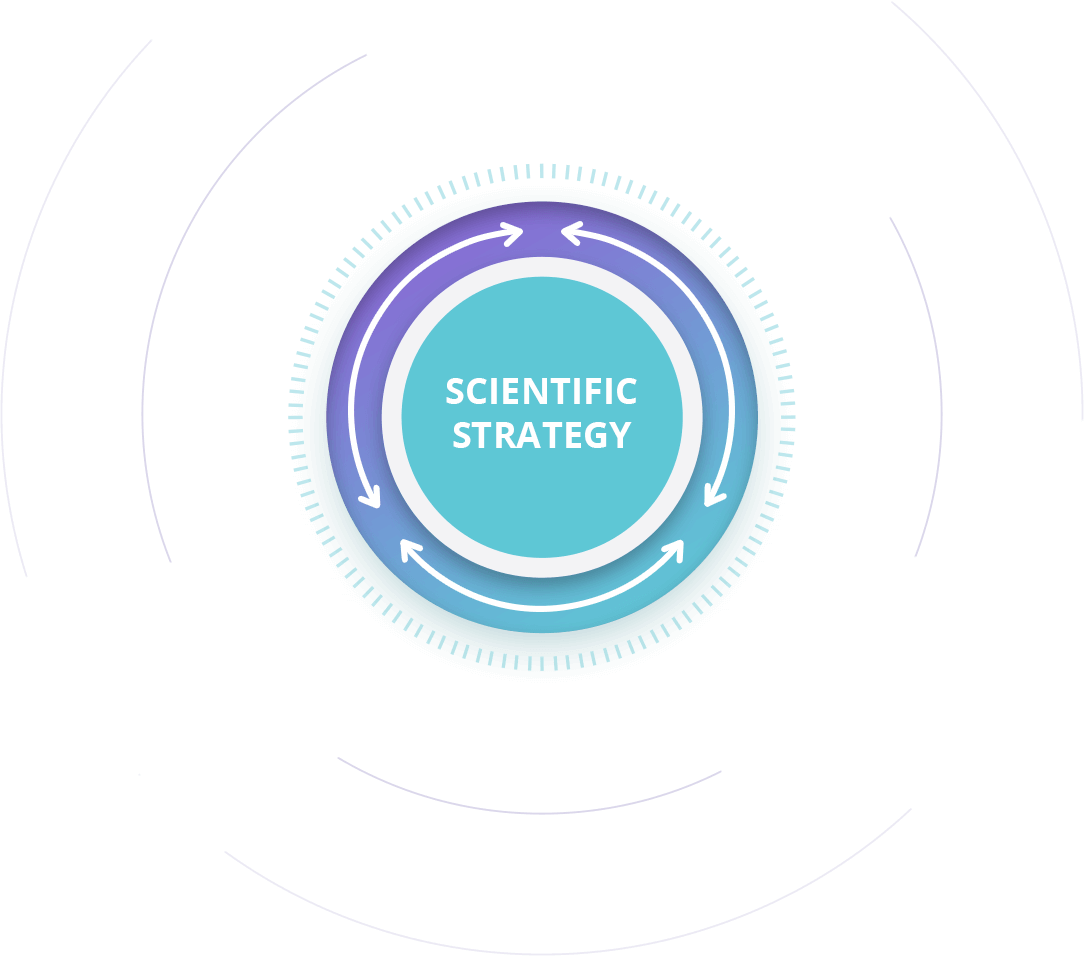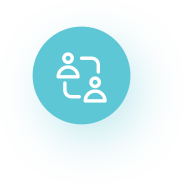 Engagement
Key opinion leaders (KOLs),
healthcare professionals, patients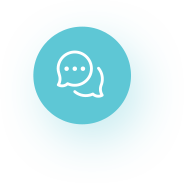 Internal communications

Medical affairs, marketing,
regulatory affairs…
Our medical writing services are provided by doctors and researchers who possess qualifications and experience in the healthcare industry. We have the technical and strategic skills to provide you with high-quality content that includes the information your audience is looking for.
We provide various services
for stakeholders in healthcare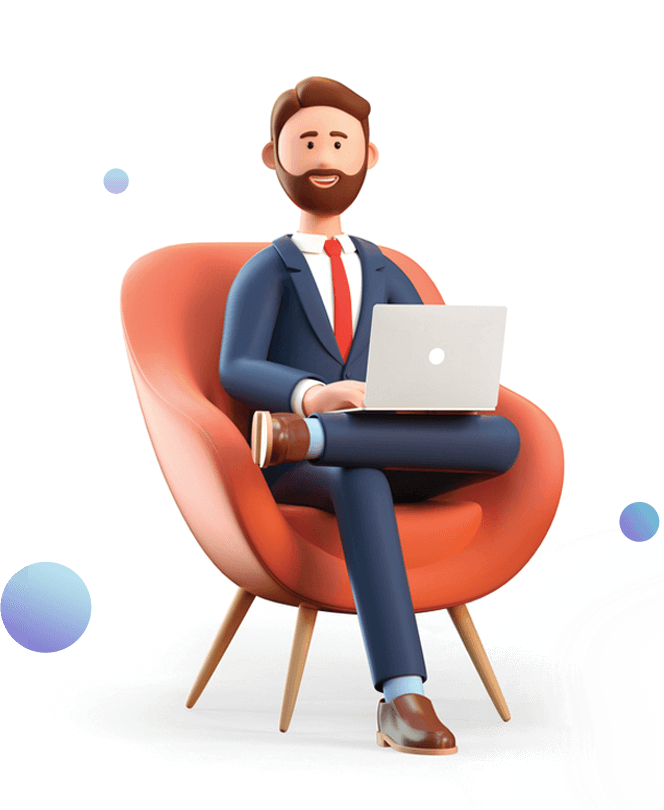 Pharmaceutical
Biotech
Non-Governmental Organizations (NGO)
Medical organizations & associations
Patient associations