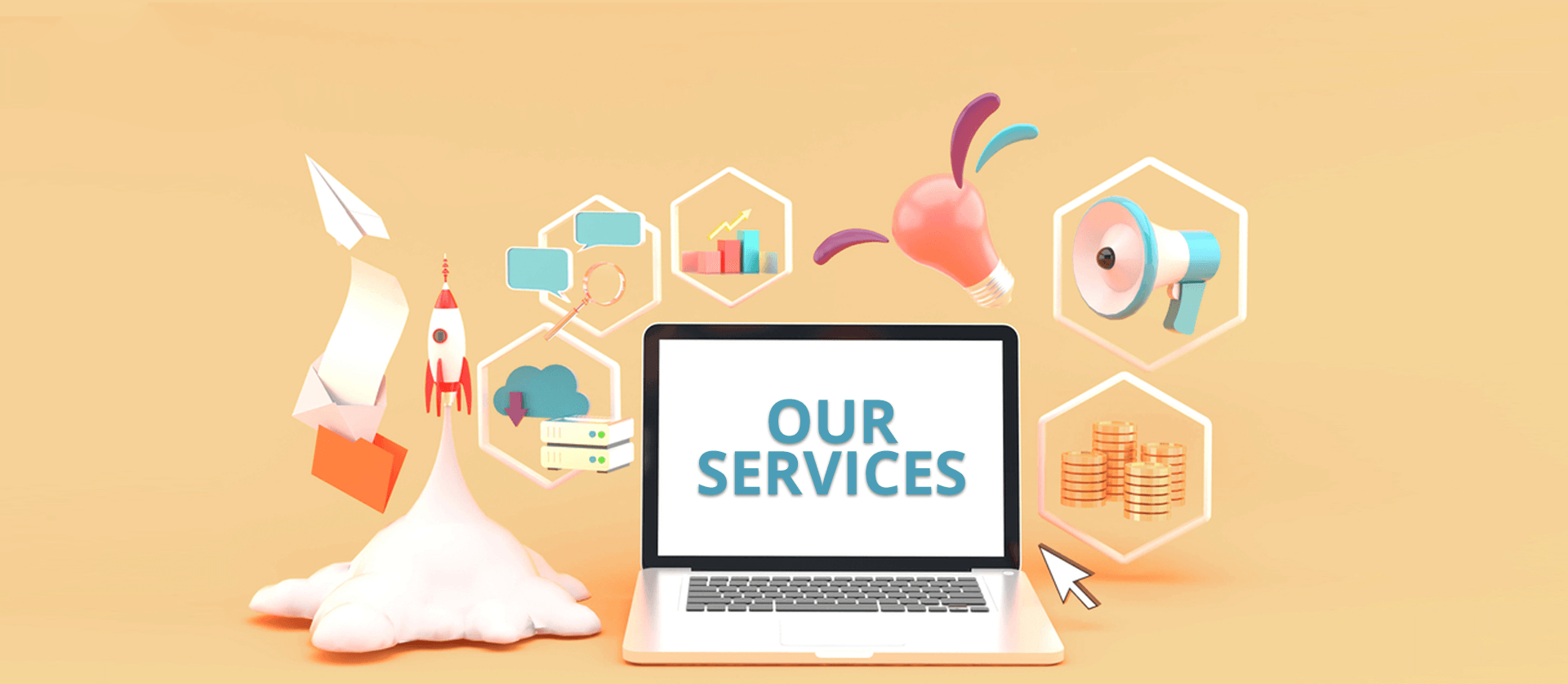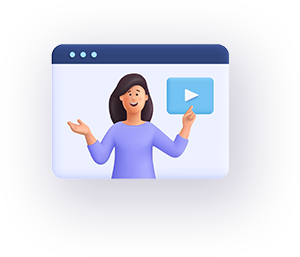 How to run a successful webinar and attract a larger audience? Apart from assisting you to create your presentations (videos, screen sharing, webcam, Q&A, surveys, etc.), we ensure data collection and a targeted follow-up.
We are committed to providing you with relevant and customized content. Let us give your content long-term viability!
Together, we will optimize your performance and enhance your experience.
Exchanging and humanizing your digital relations will successfully engage your audience!
OUR PROJECTS
We ensure our solutions are built to meet the needs of our clients
Serious Game
for Doctors
Sanofi
To promote learning through interactive quizzes, tutorials and activities using VR or AR technologies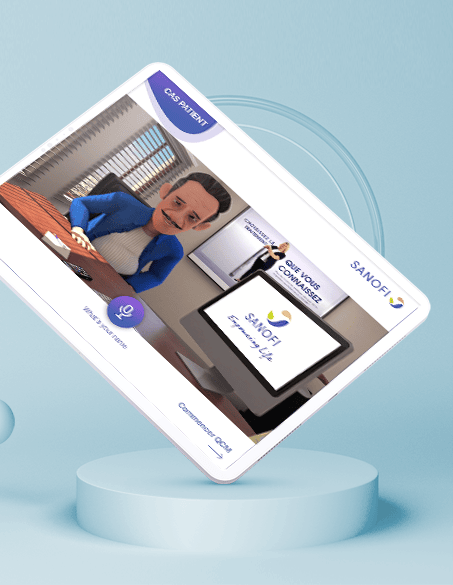 Plan My
Campaign
Sanofi
A digital workshop that connects multiple teams at the same time to communicate and collaborate together, in order to create an effective customer journey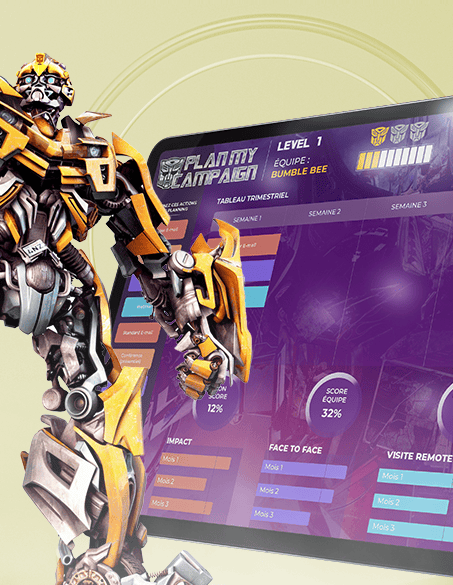 Connect Game
Sanofi
A full web application with an ergonomic design that includes a presentation and an interactive quiz game for the audience