Artificial intelligence as part of Pixels Health's team
"Imagination", is an ultra-creative coworker who participates in brainstorming sessions and meetings to boost our creativity and optimize our business process …
L'intelligence artificielle
as part of Pixels Health's team
Imagination
an ultra-creative coworker
"Imagination", is an ultra-creative coworker who participates in brainstorming sessions and meetings to boost our creativity and optimize our business process.
As a creative company, we are always seeking new ideas to support our teams' ambitions and meet our client's needs, in order to improve our performance and increase our productivity.
Originality is part of any creative process. To this end, we use new processes and production methods as well as artificial intelligence (AI) software and machine learning to enhance our creativity and generate new ideas.
AI has become an important cornerstone for innovation. This technological development is revolutionizing art direction and innovation management. An outstanding approach that is shifting away from tradition.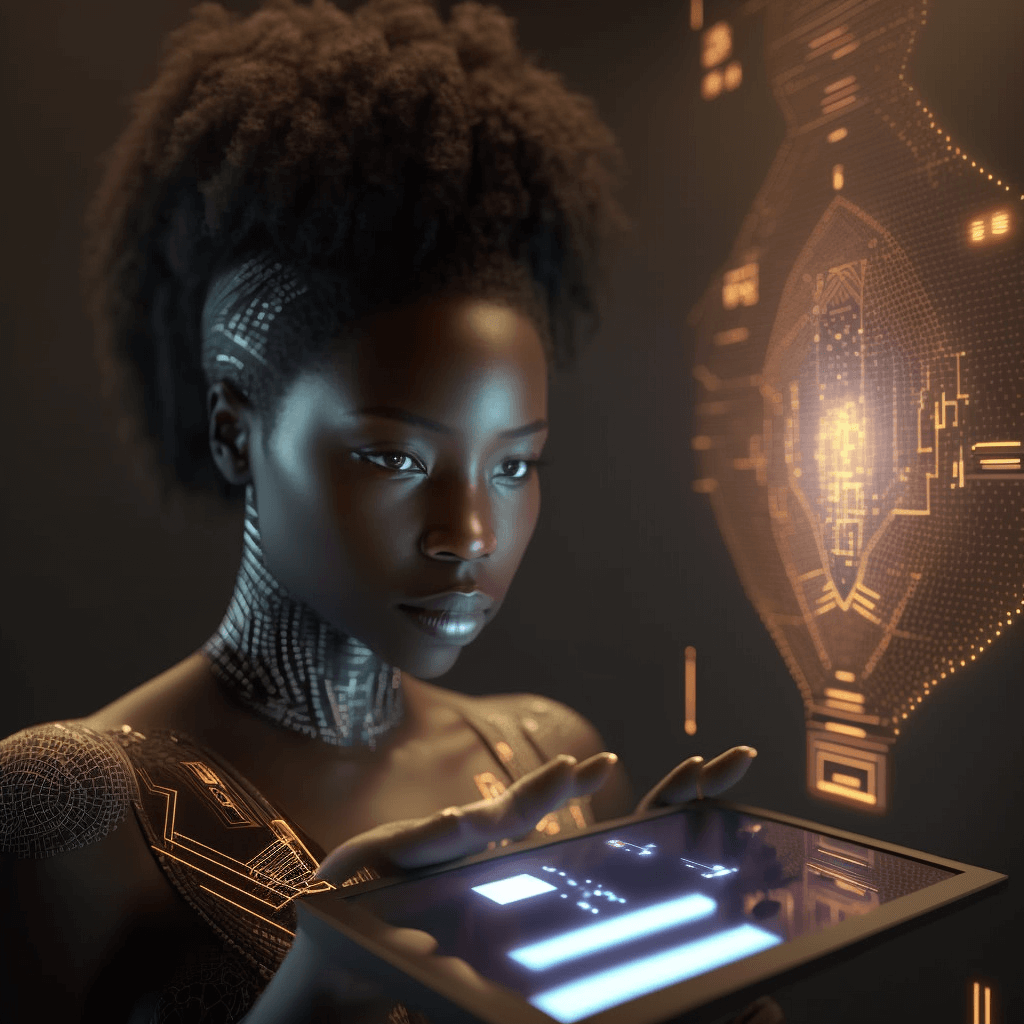 Our artistic team is having good times with "Imagination". We compare old creations and take pride in knowing that our human intelligence is still superior! However, we do like the ideas that Imagination brings to us!
It's a new way to create high-quality innovative work and to invent unique concepts!
Thus, AI performance can get the right content at the right time to potential clients. People react more positively to personalized approaches as it meets their expectations and goals.
Advantages of Artificial Intelligence (IA)
Adopting AI can be an asset for our company! It can be incorporated in project management and innovation management teams as a complementary asset, allowing to:
Significantly improve our abilities and contribution to brainstorming sessions
Optimize the time spent in brainstorming meetings and artistic research
Better exploit data
Give more time to employees to focus on strategic tasks
Automate repetitive tasks without replacing human creativity in any way
Thus, like every innovative and efficient company, our goal is to increase creativity by following advanced approaches to offer revolutionary solutions to our prospects.