Post Covid-19, devons-nous digitaliser toutes nos activités ?
L'histoire débute en novembre 2019 à Wuhan, une ville de la province chinoise Hubei de plus de 11 millions d'habitants (équivalent à la population totale de la Tunisie) …
Post Covid-19, devons-nous digitaliser toutes nos activités ?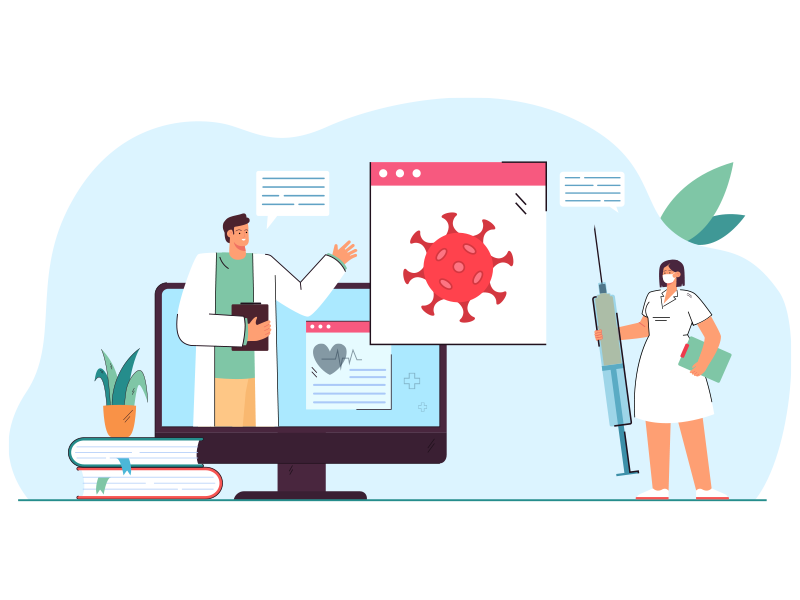 The story begins in November 2019 in Wuhan, a city in China's Hubei province of more than 11 million inhabitants (equivalent to the total population of Tunisia). A virus develops and affects more than 212 countries, with 2,858,635 people infected and more than 196,295 deaths (figures of 27 April 2020).
This is indeed a catastrophic result, in human, health and economic terms. The epidemic crisis is putting the whole world on hold, upsetting the habits of the world's population and calling into question the achievements of Homo sapiens 4.0.
All sectors are affected by the measures established by governments to limit the spread of this new virus with high contagion potential (population containment, curfews, minimization of physical contact and exchanges, etc.). A large majority of companies are then forced to cease their activities and the luckiest have been able to adopt teleworking.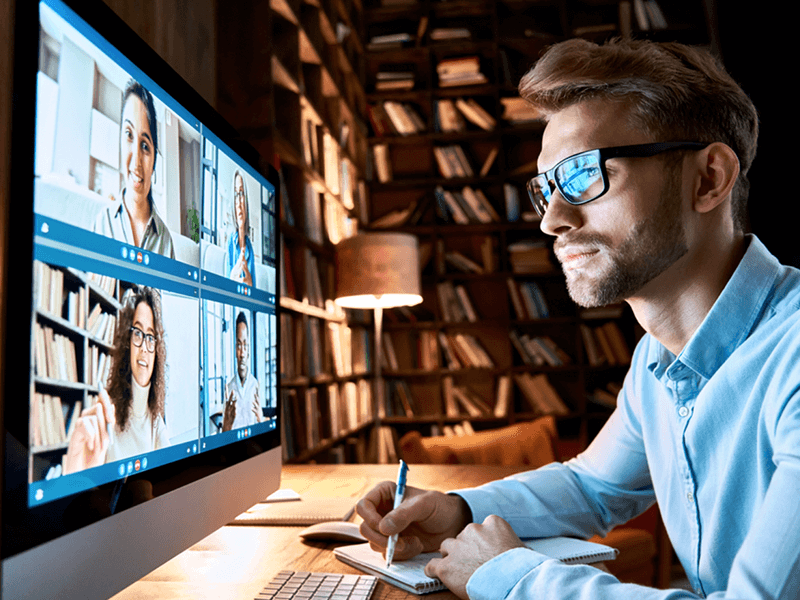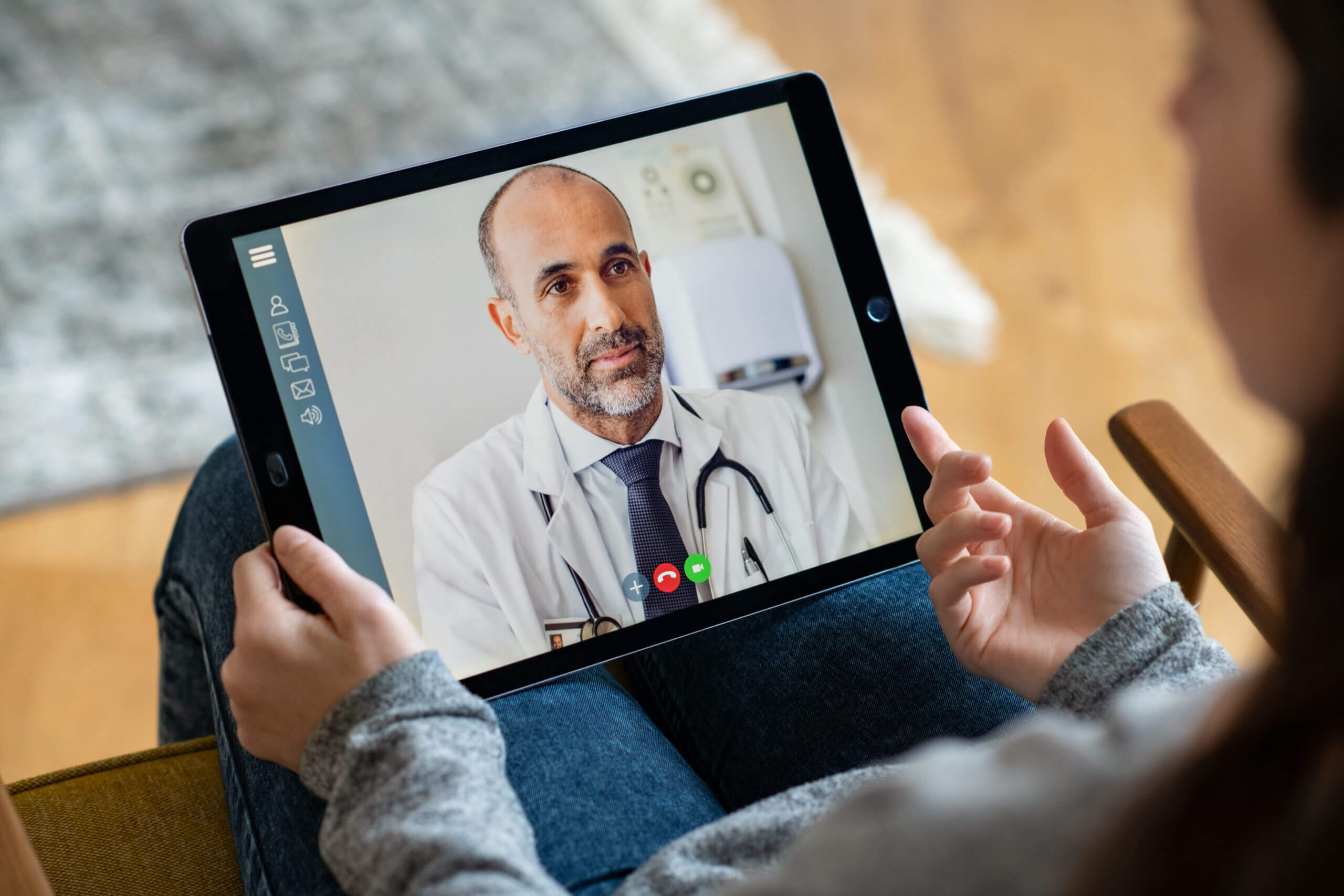 Mandatory physical confinement and distancing, hygiene precautions reinforce and promote e-commerce and its related activities. Having an online sales site, offering drive-in and home delivery are clearly services that every sector of activity will have to introduce.
Schools and companies have been able to partially continue their activities, thanks to teleworking and the use of digital work tools (SAAS software, video calling applications, e-learning platforms).
While the pioneering sectors in Tunisia continue to subsist with a considerable increase in their activity, the other sectors are encountering major repercussions (cessation of activity, front-line employees and customers, etc.).
The healthcare sector, because of its vital importance in the fight against the virus, was particularly in the spotlight and had to face a multitude of challenges: How to welcome Covid-19 patients in hospitals? How can a medical practice accept its patients without risk of contagion? Will we soon be able to see doctors prescribing a digital prescription online?
The crisis reinforces the agile tendency of the most resistant: the one who adapts quickly and who has a flexible and adaptable system will be the one who will rebound the best!